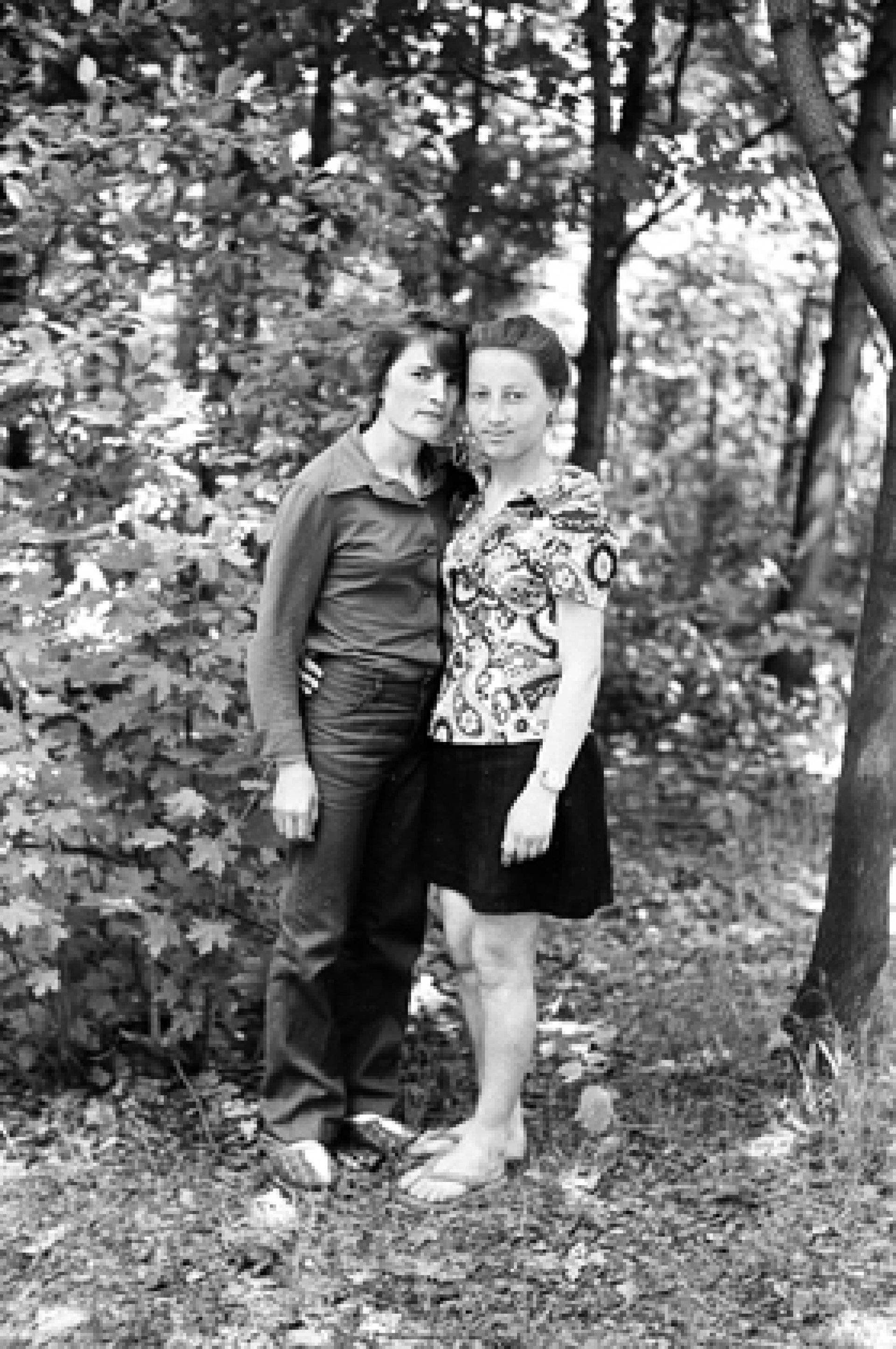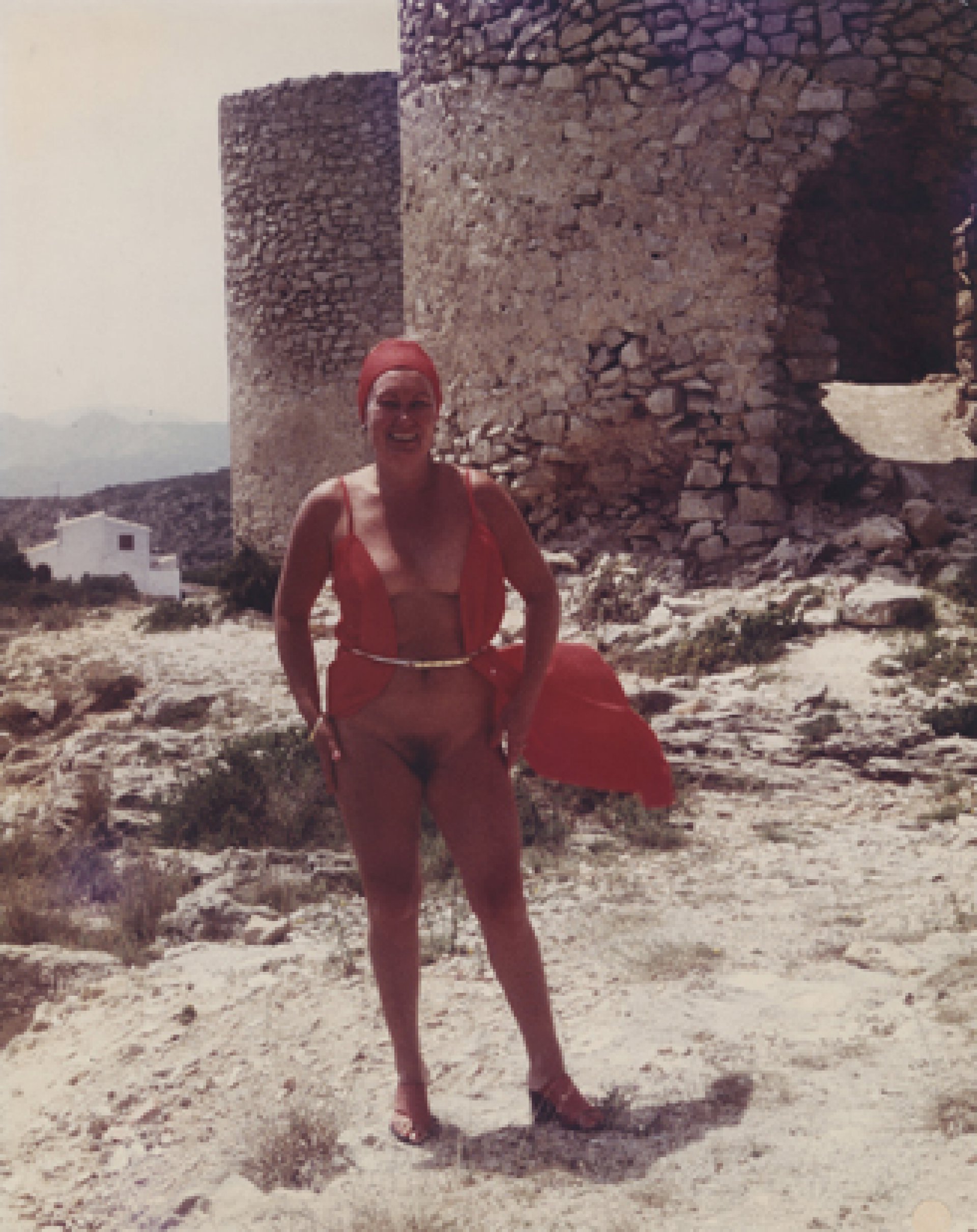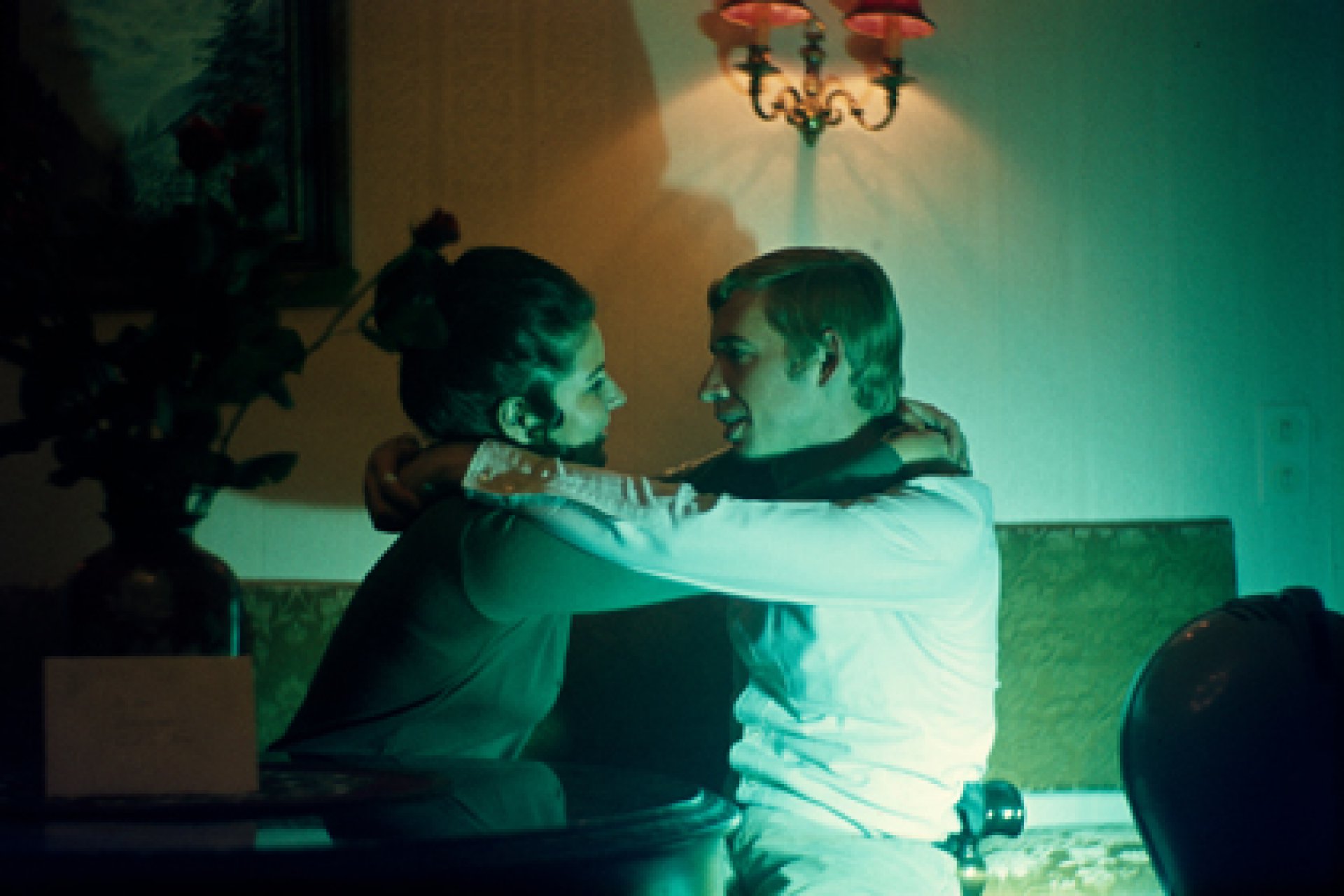 Pure Passion
Amateur photography by Peter Dammann, Eugen Gerbert, Axel Herrmann und Vasilii Lefter
Kunst- und Kulturstiftung Opelvillen Rüsselsheim

2 May ― 29 July 2018
Opening: 29 April 2018, 11am
Four previously unknown amateur photographers will be introduced for the first time. They each worked on their own, over decades, producing countless negatives, slides and prints according to a certain photographic concept.
The late Axel Herrmann (1946―2010) for example, left behind a considerable amount of unpublished photographs that he took without any commercial purpose in the 1960s and 70s. In his profession as a pilot, he travelled the world with his stewardess wife and documented his experiences of remote destinations, before mass tourism was developed.
A love story can also be found in the photo archive of the late Eugen Gerbert (1923―1995) who photographed his wife Gerti (1931―2017) from the 1960s. Besides the obligatory family photos taken after work, Gerbert took numerous photos of Gerti. From their marriage to the death of the German rail employee, he photographed her in hand-sewn summer dresses, in lingerie or completely naked, on the beach, in the forest, in the car or at home.
A camera also accompanied the life of the engineer, Peter Dammann (*1937), who mostly photographed his family in the 1960s and 70s. He took thousands of photos of his wife, his children, his parents and different relatives when they got together for family celebrations, birthdays or funerals.
The photographs from Vasilii Lefter (1943―1982) were also not exhibited during his lifetime. His photographic work was stored, undiscovered for over 25 years in boxes on the balcony of his daughter, the artist Tatiana Fiodorova. During the time of the Soviet Union, Lefter, who worked for the Ministry of Housing, travelled to Moldovan villages to photograph farmers in the rural community.
Curated by Dr. Beate Kemfert
Opelvillen Rüsselsheim, Ludwig-Dörfler-Allee 9, 65428 Rüsselsheim
Entrance fee: €8, reduced €6, until 18 years free
Opening hours: Wed and Fri―Sun, 10am―6pm; Thur 10am―9pm
Guided tours: Sun and holidays, 3pm
www.opelvillen.de