#EXTREME CITIZEN


RAY 2018 Foto-Contest
Banker vs. Hipster
Porsche vs. Shopping Cart
Martini vs. Apple Wine:
What extremes do you discover day-to-day as a citizen of Frankfurt and the Rhine-Main region? Capture it in a photograph and join the photo contest of the Triennial RAY 2018!

Simply upload your image until 15 July 2018 with the hashtag #EXTREMECITIZEN and follow and tag @ray_fotografieprojekte!

Deadline: 15 July 2018

In collaboration with Journal Frankfurt, shopping center MyZei as well as Olympus Deutschland, k/c/e Marketing³ GmbH and the Frankfurt Museum embankment Museumsufer Frankfurt and Fotografie Forum Frankfurt.
Possible Rewards:
The ten best submissions will be publicly displayed during the Photo Triennial RAY 2018 at the shopping center MyZeil and will appear in the September issue of the city magazine Journal Frankfurt. Additionally, there are other attractive prizes to win thanks to our sponsors and partners: The first placed photograph will win the outdoor camera Olympus Tough TG-5.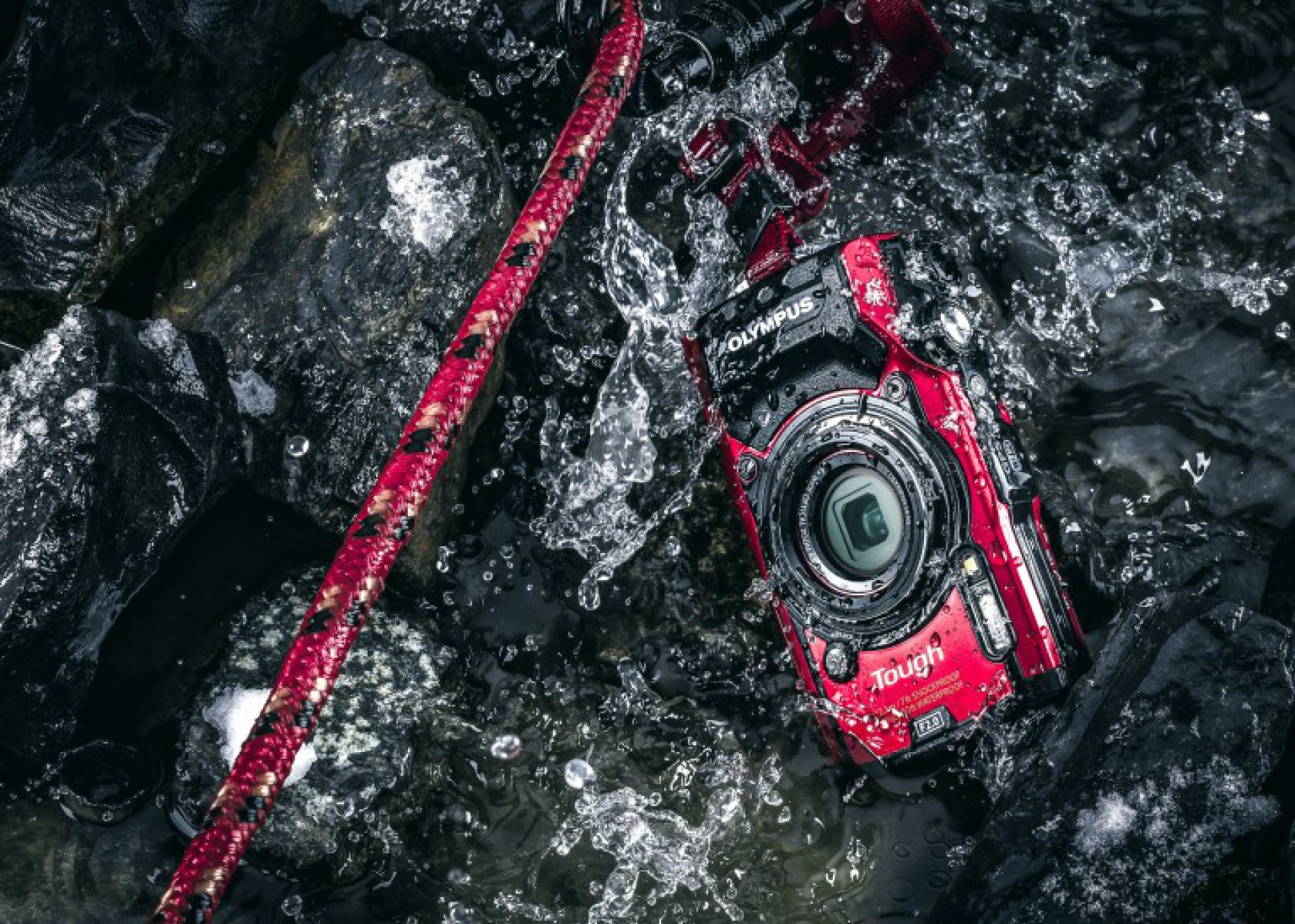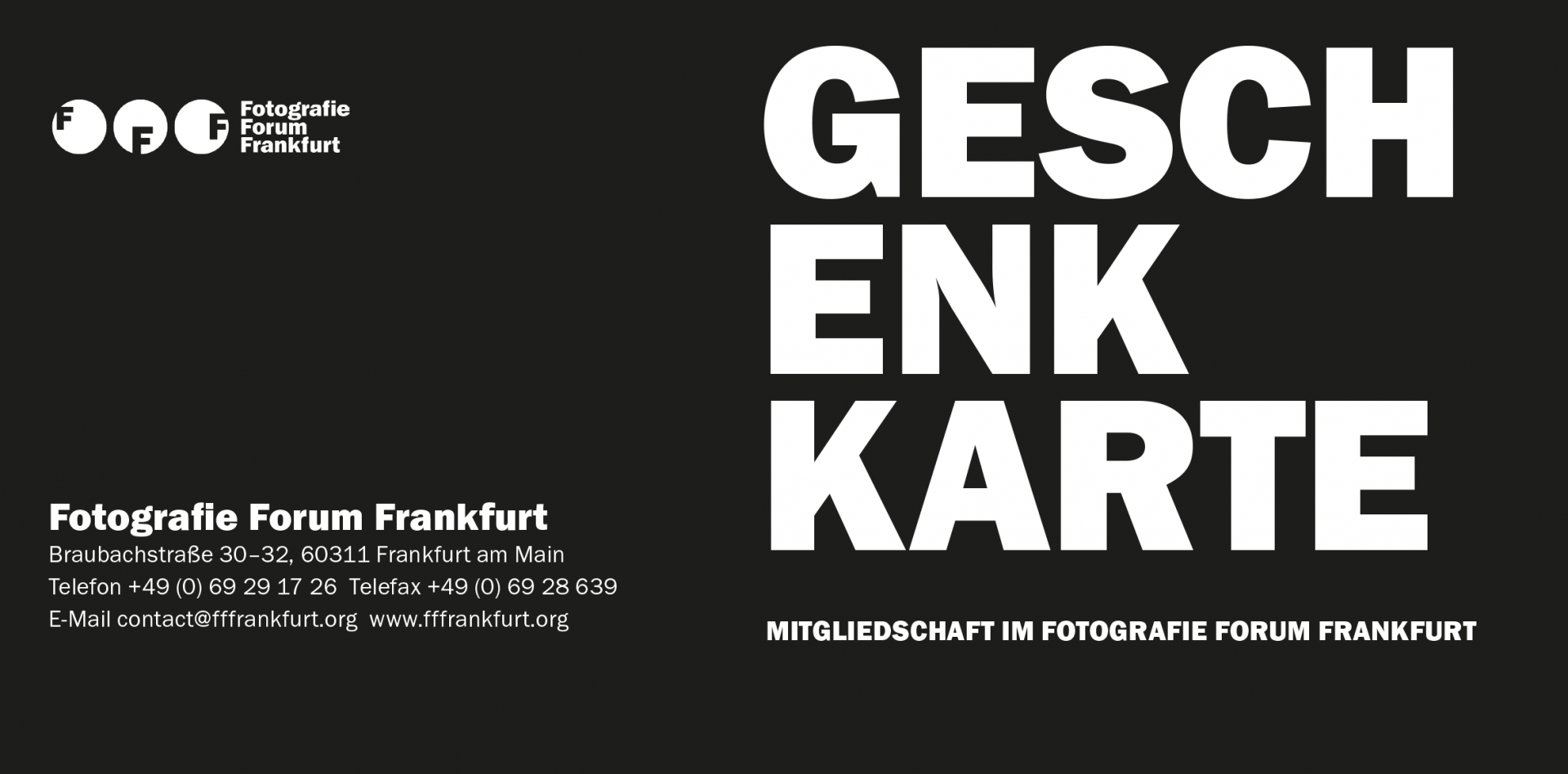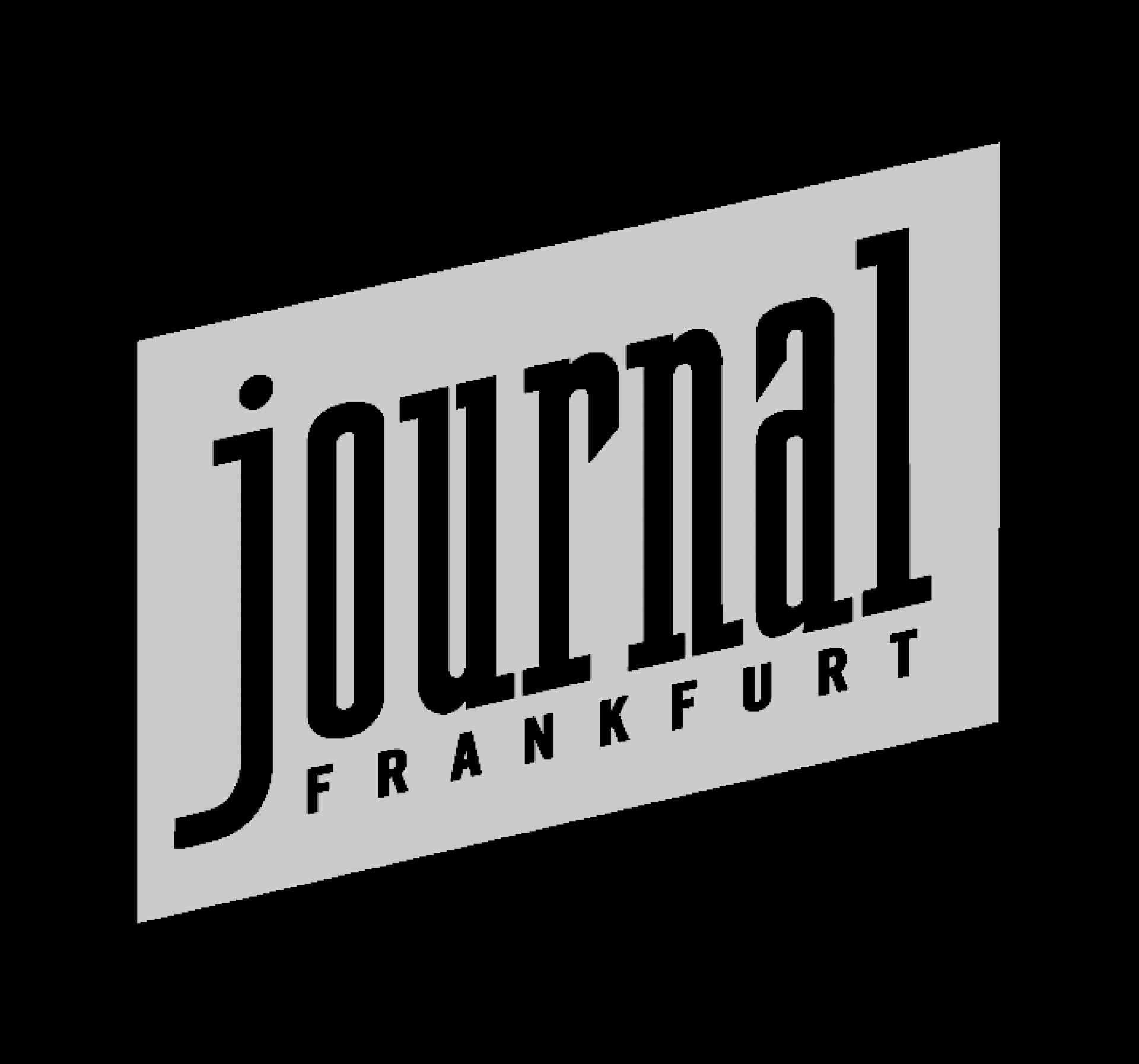 The presented artists' works of the RAY 2018 EXTREME exhibitions deal with different aspects of the extreme and the polar opposite opinions of today's global society. Frankfurt, too, is a city of contrasts. These contrasts make this city so versatile and attractive from modern architecture vs. half-timbered houses, new vs. old, highrise metropolis vs. small town flair, gourmet vs. apple wine pub, poor vs. rich, Porsche vs. wobbly bikes, bankers vs. Bohème to globetrotters vs. local patriots.
Where do you find extremes in your everyday?
Participate and apply
Every photographer or photo enthusiast can apply who is is a resident of Frankfurt/Main and Rhine-Main region.

Simply post your photo on your public Instagram account, tag it with #EXTREMECITIZEN and follow @ray_fotografieprojekte. This automatically qualifies you for the RAY 2018 photo contest #EXTREMECITIZEN in cooperation with Journal Frankfurt.

How to participate:
1. Open your public profile on your Instagram app and click on + (upload image) .
2. Choose an image referring to our RAY 2018 theme EXTREME that you would like to submit. Edit it if you like and click "Continue".
3. In the last step, before you post your image, you can add a caption that must include the name of our Instagram account @ray_fotografieprojekte and the hashtag #EXTREMECITIZEN. This is necessary in order to qualify your photograph for consideration.

4. Click on "Share" and your photo is part of the RAY 2018 photo contest #EXTREMECITIZEN.

Jury Panel

The contest winners will be selected by an independent expert jury that will include a broad selection of interpretation of the competition topic.

Eligibility Requirements