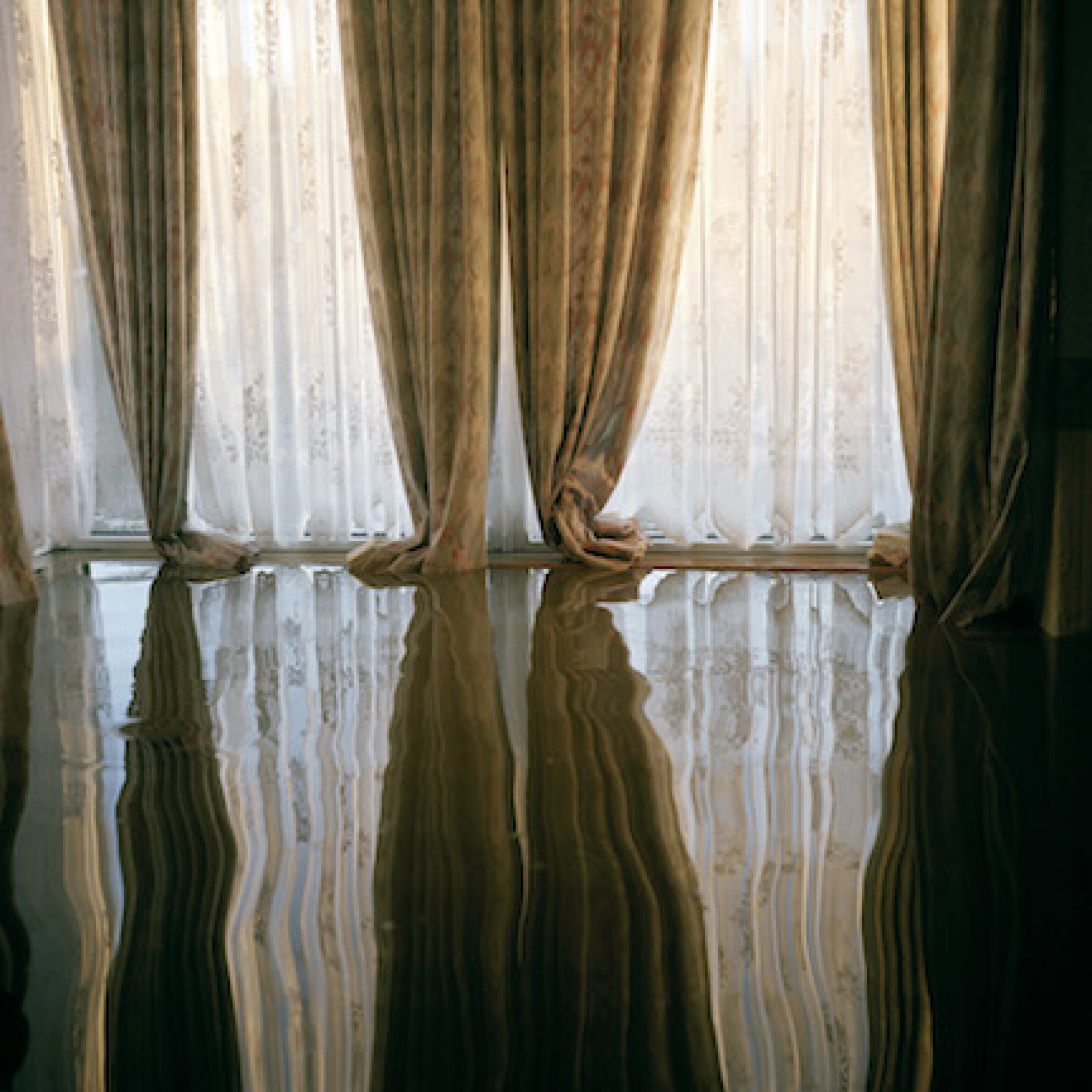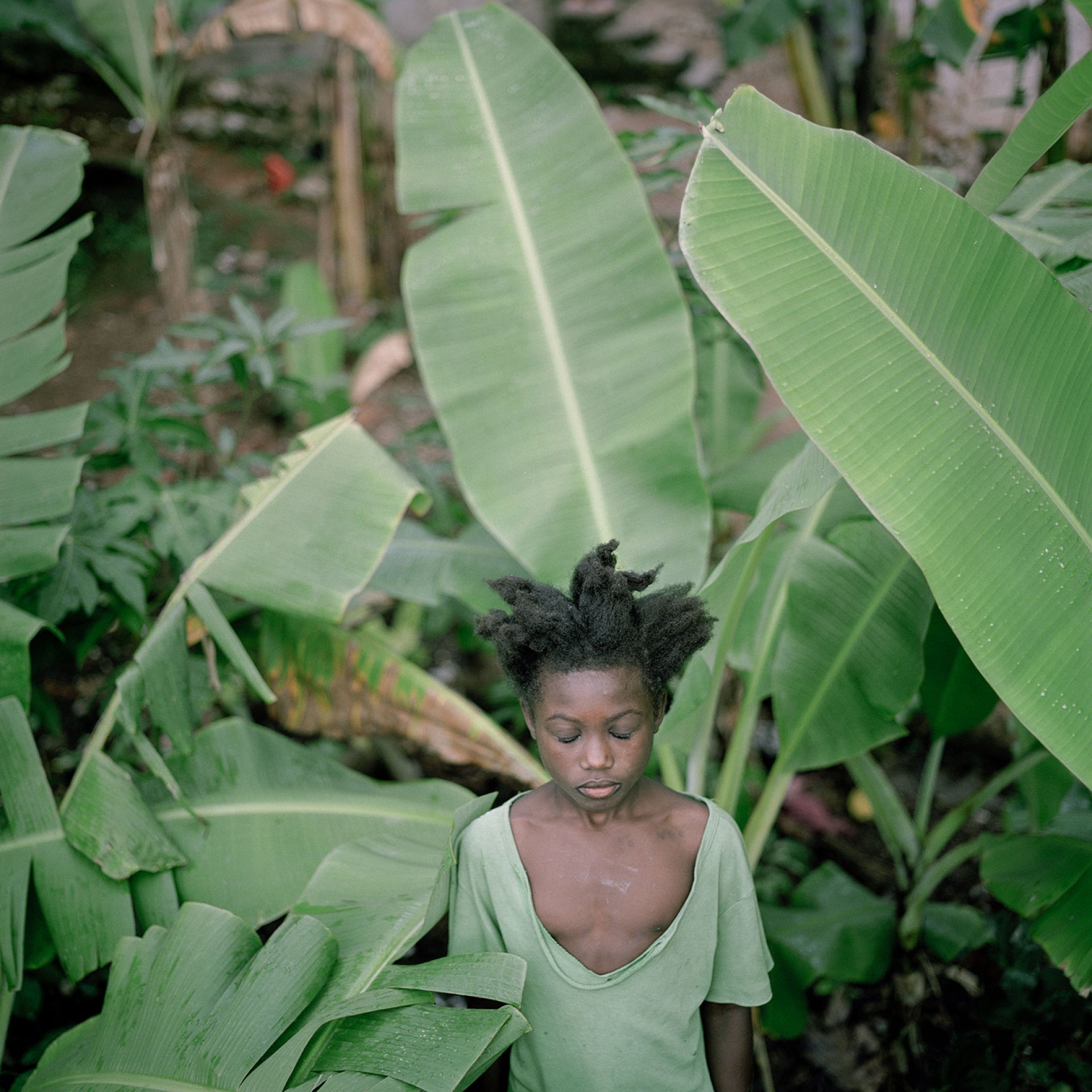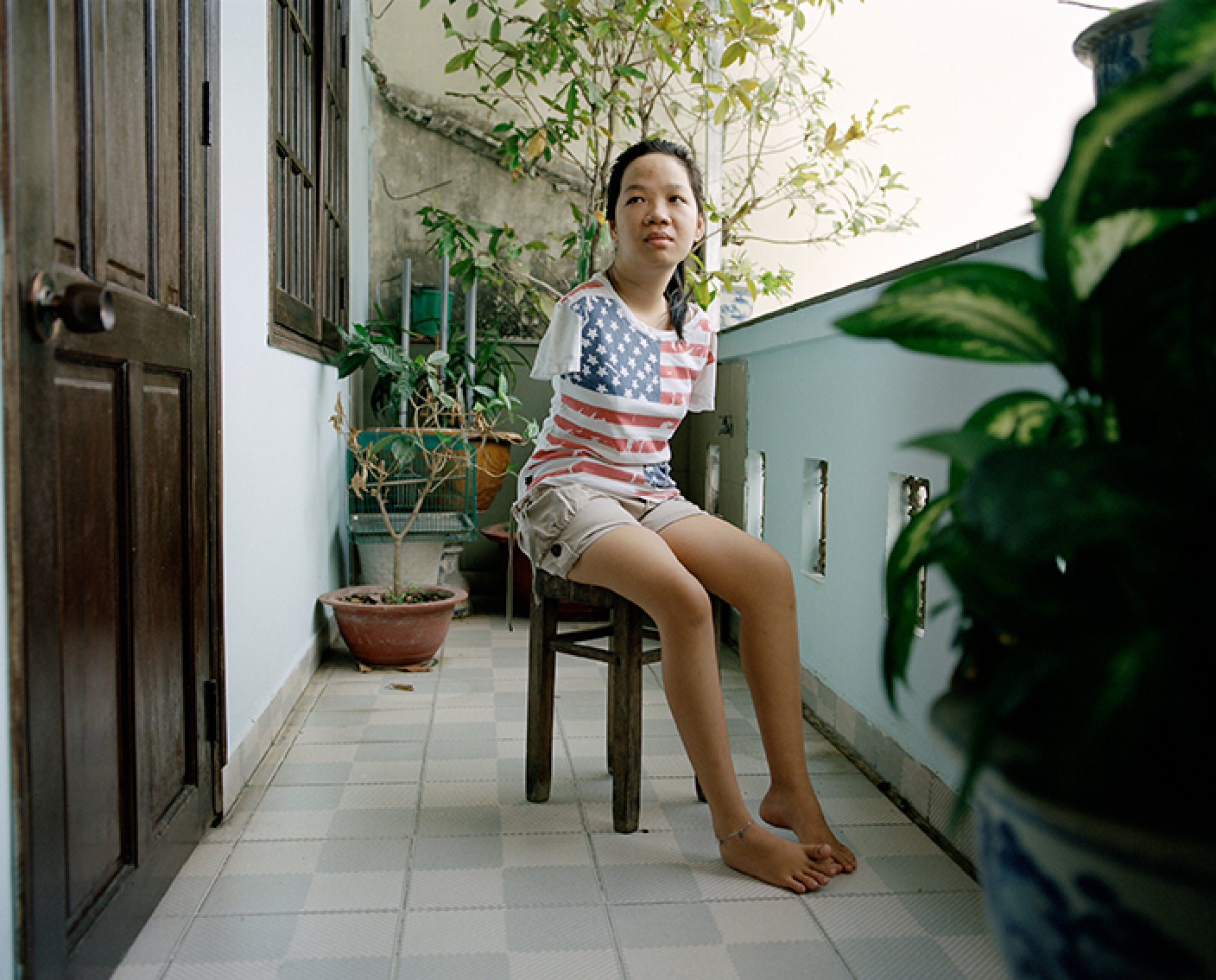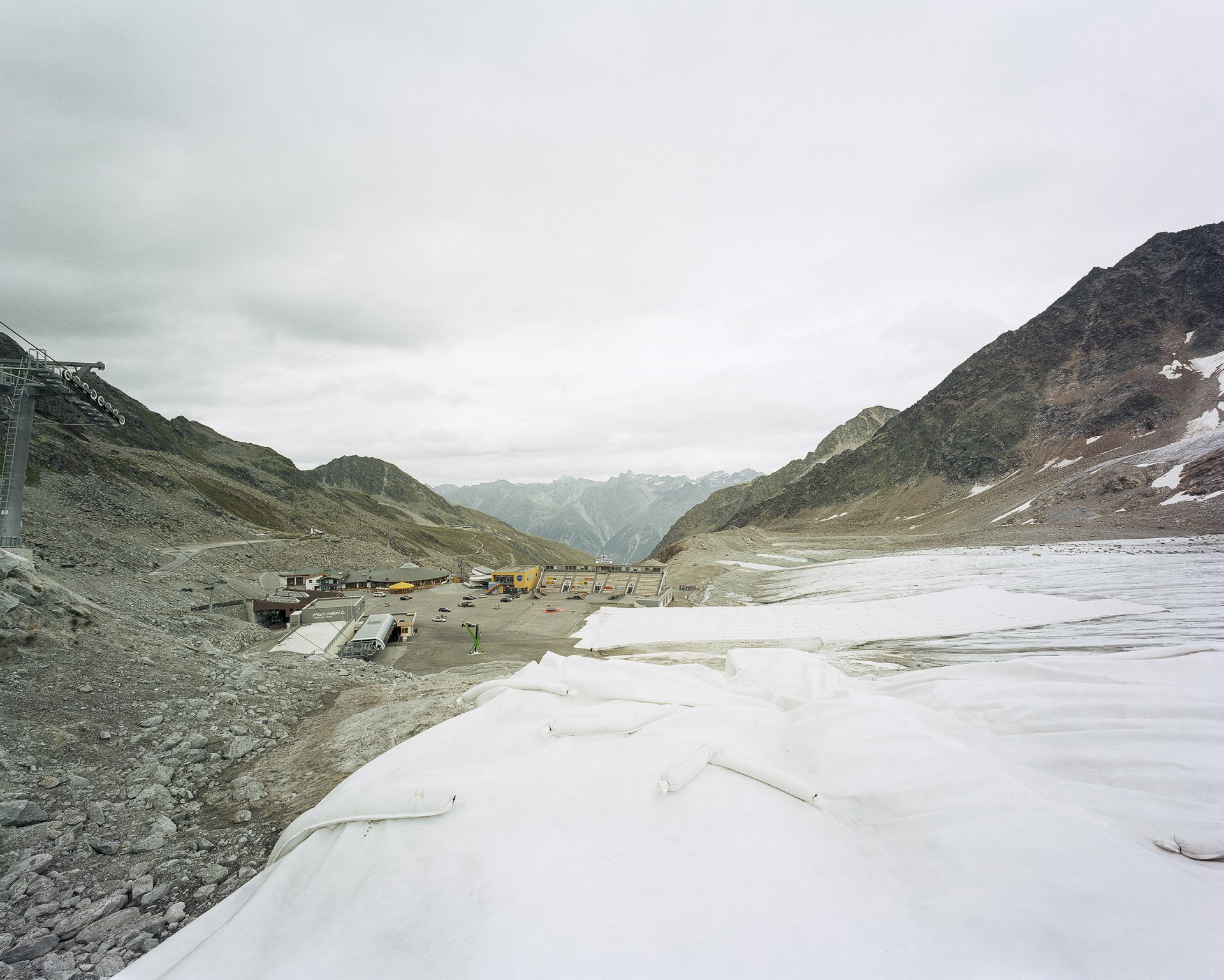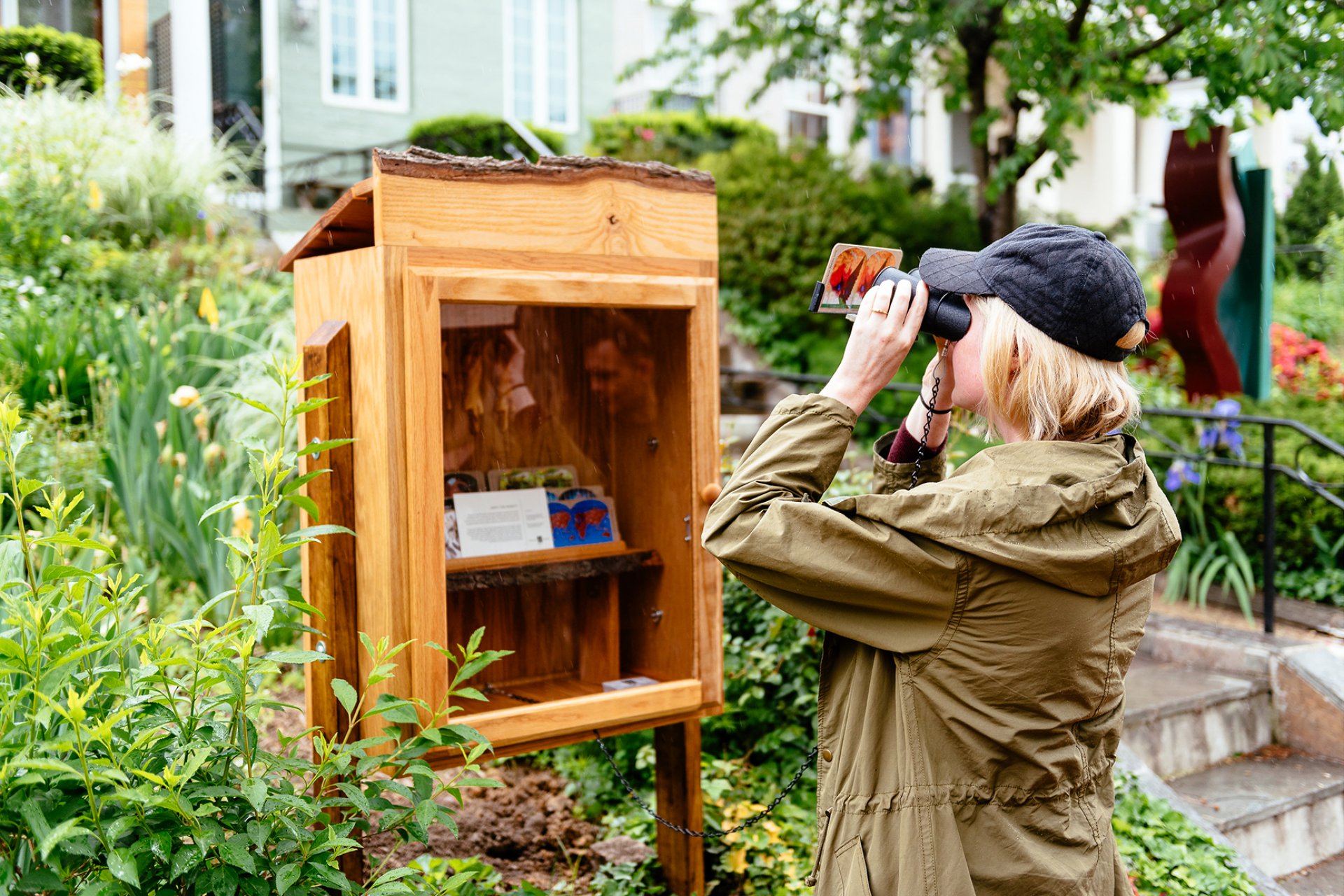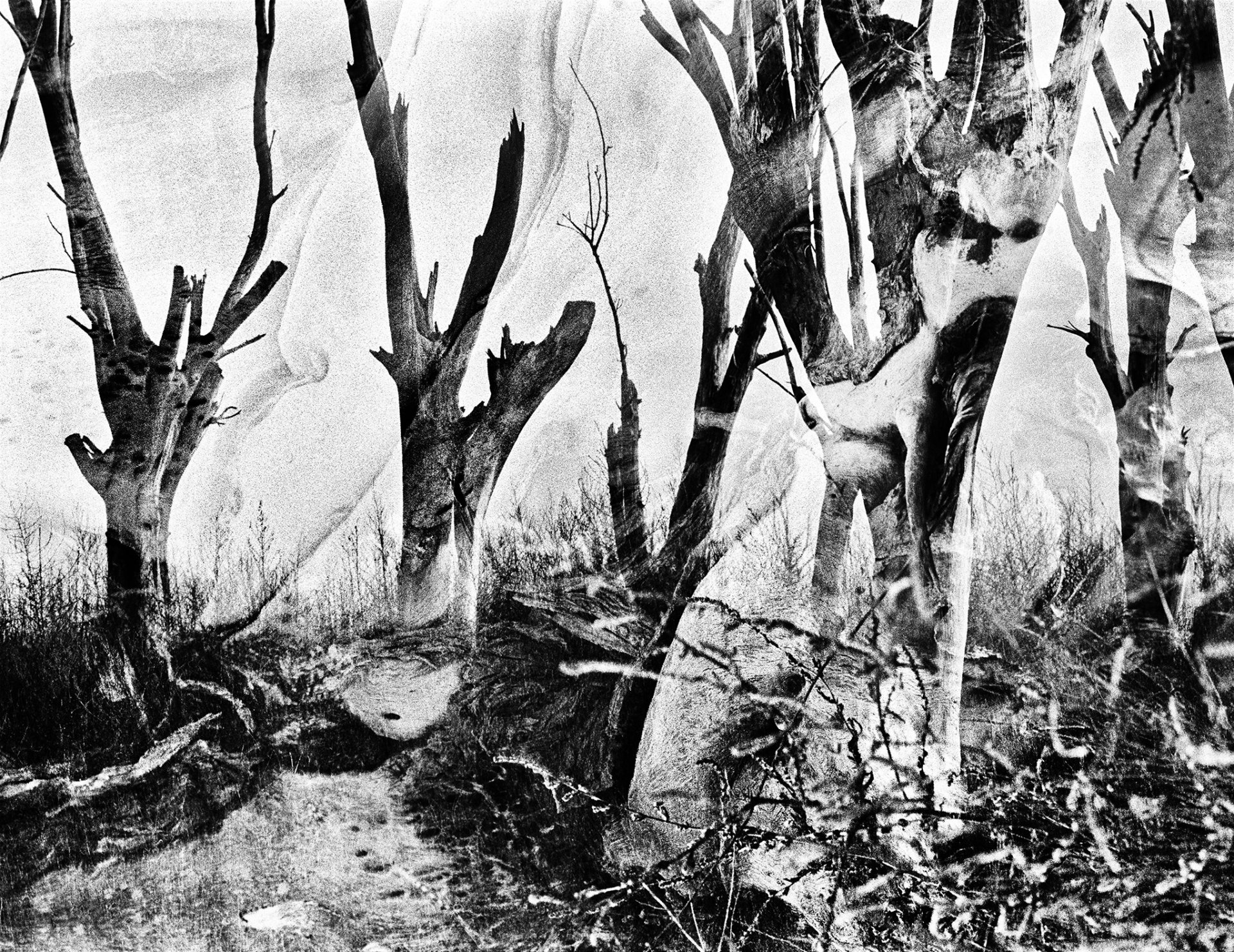 EXTREME. ENVIRONMENTS
Fotografie Forum Frankfurt
24 May ― 9 September 2018
Opening: 23 May 2018, 7pm
For RAY 2018 contemporary photo-based artists who are working on the forefront of environmental awareness are brought together at the Fotografie Forum Frankfurt.
Nearly half a century after the exhibition curated by William Jenkins New Topographics: The Man-Altered Landscape was shown in Rochester, New York, the photo-activists, story tellers and artists today are concerned with obvious and many hidden aspects of man's impact on the environment. EXTREME. ENVIRONMENTS addresses drastic environmental developments concerning global warming, extinction and industrial or political fraudulence.
In his long-term project Drowning World, South African born photographer Gideon Mendel (*1959 ZA/GB) has crossed the world portraying those whose lives have been devastated through massive floods; Lois Hechenblaikner's (*1958 AT) behind-the-scenes photographs and short films reveal how Glacier Pathology and Alpine Entertainment effect winter sport tourism. Three very different artistic approaches deal with the effects of when governments or corporations try to hide damages that evolve to epic proportions: Mathieu Asselin's (*1973 FR/US) award-winning book and installation project dealing with the multinational agrochemical and agricultural biotechnology corporation Monsanto, Pradip Malde's (*1957 TZ/US) The Third Heaven, a homage to the resilience of Haiti and Paula Luttringer's (*1955 AT) Entrevero — a series of expressive double exposures of a forgotten disaster in Argentina resurfacing through draught. National Geographic photographer Ami Vitale (*1971 US) or artist duo Frank Ekeberg (*1970 NO/US) and Krista Caballero (*1976 US) take viewers to real and staged habitats of animals threatened with extinction. A highlight of EXTREME. ENVIRONMENTS will be the interactive stations created about the Frankfurt Rhine/Main bird populations by Ekeberg and Caballero for their global series Birding the Future.
Fotografie Forum Frankfurt
Braubachstraße 30―32, 60311 Frankfurt am Main
Entrance fee:
€6, reduced €3
Opening hours:
Tue and Thur―Sun, 10am―6pm
Wed,10am―8pm
Guided tours: Wed, 8pm (incl. in entrance fee)