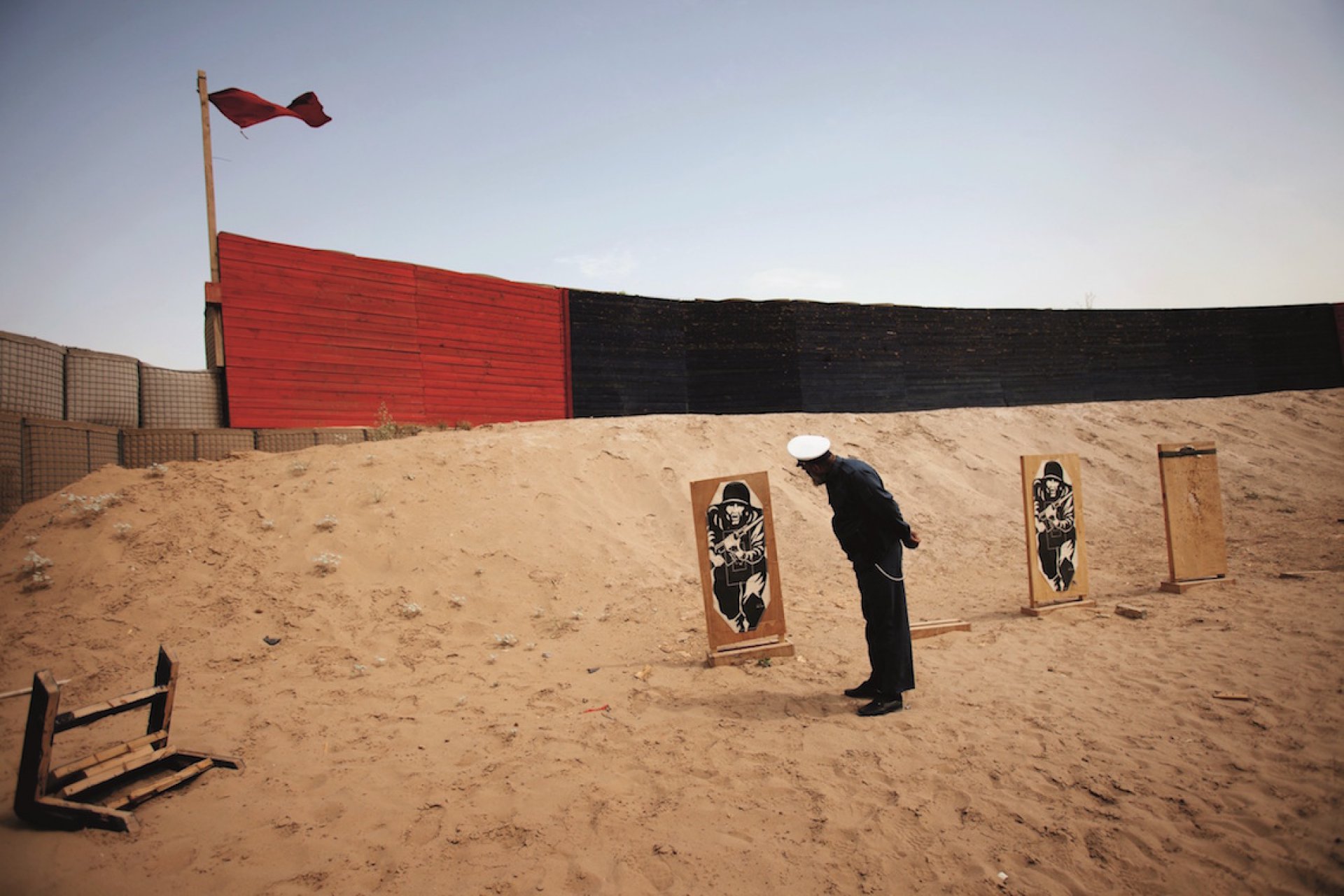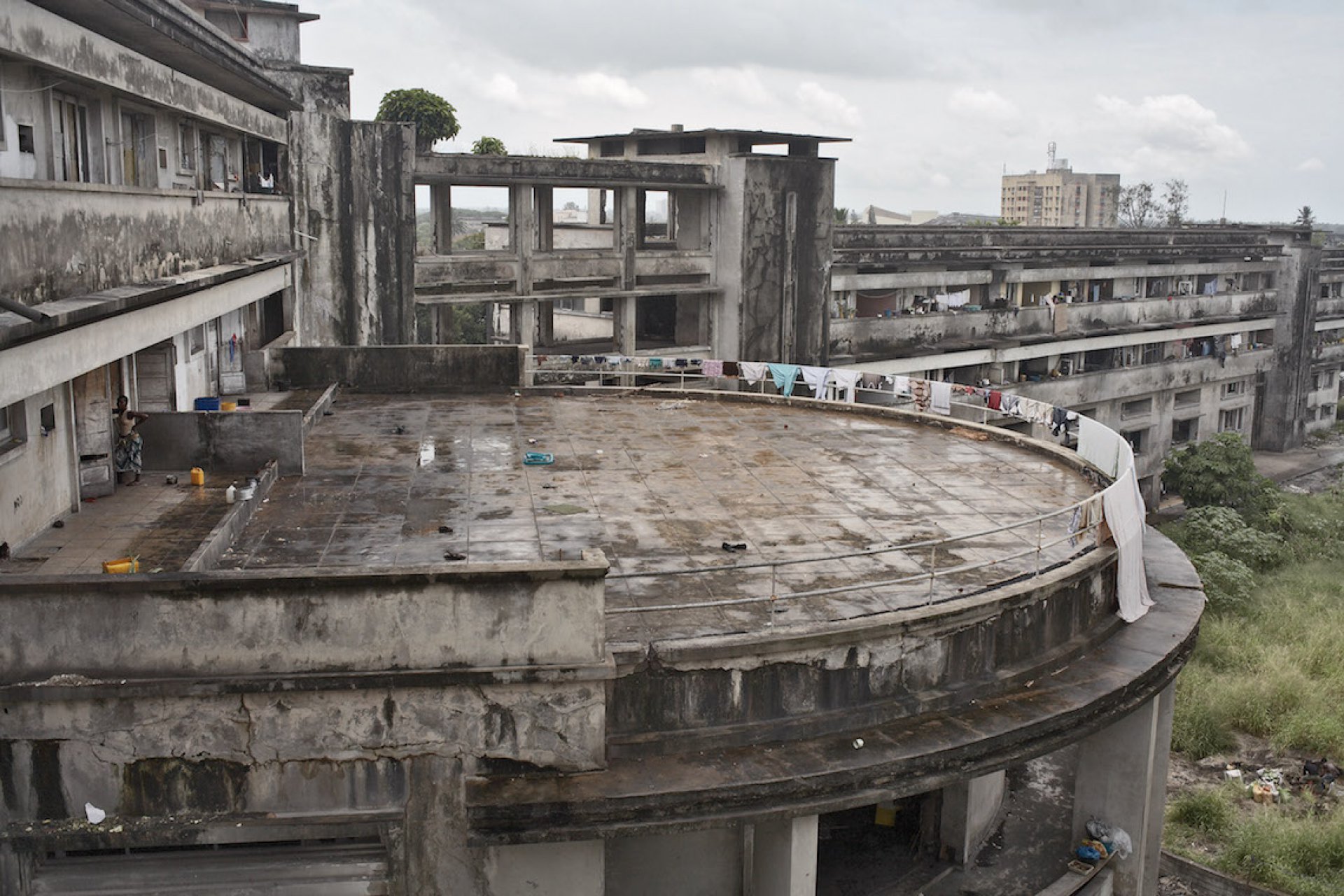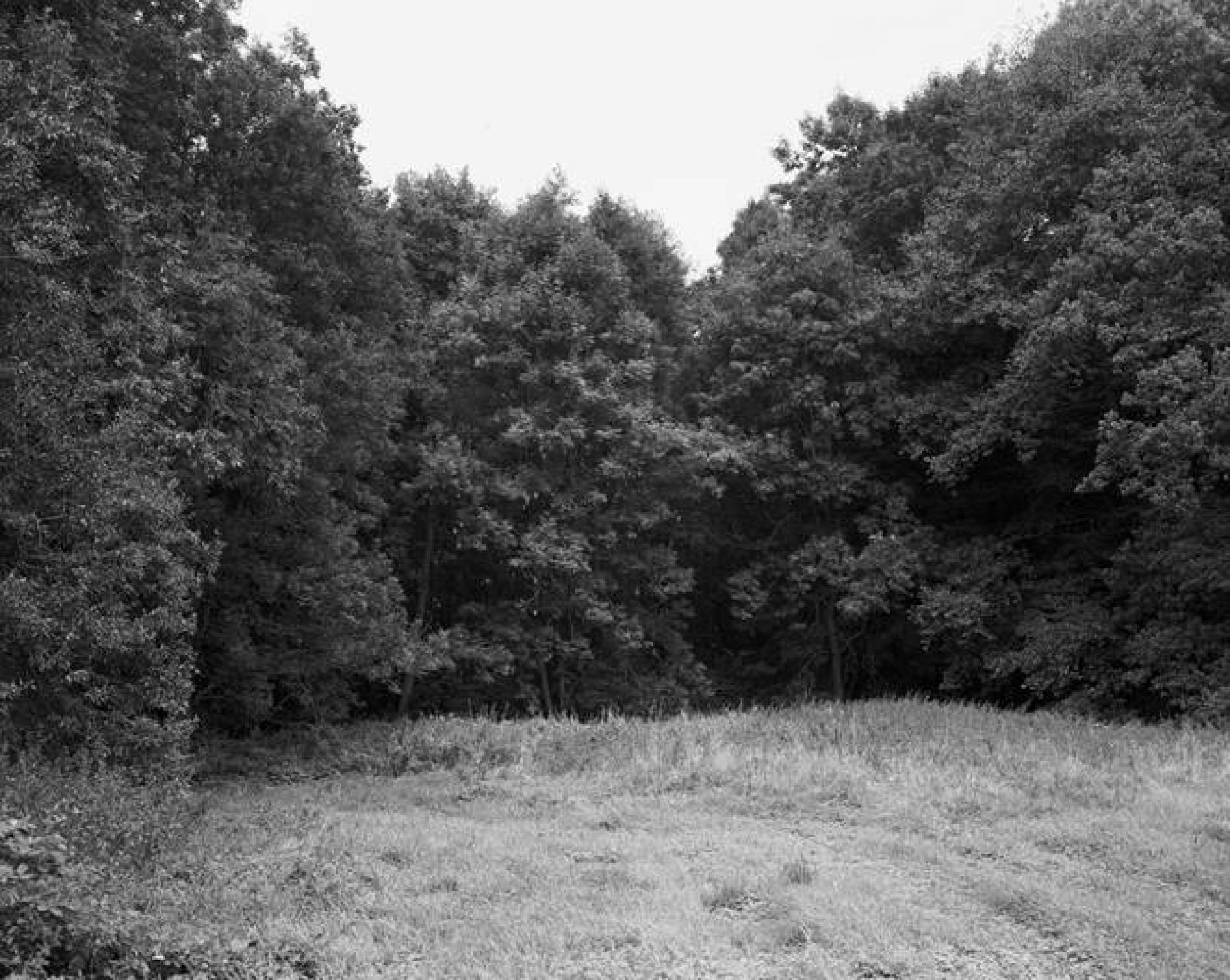 RAY 2018 Festival EXTREME. TERRITORIES
10am—1pm
Artist talks and panel discussions with Anne Heinlein & Göran Gnaudschun, Christoph Bangert and Guy Tillim. Introduction and moderation by Anne-Marie Beckmann (RAY 2018 curator)

10:00 Introduction Anne-Marie Beckmann

10.15 Lecture Anne Heinlein and Göran Gnaudschun: Wüstungen

In their lecture Anne Heinlein and Göran Gnaudschun present their latest project "Desertification", for which they dealt with the draggled border areas in the former GDR. "Deserted" reflects with photographs and archive material the far-reaching and dramatic consequences that the construction and guarding of the inner-German border brought for many people in the former GDR.
11.00 Lecture
Christoph Bangert Hello Camel & War Porn
Is it morally justifiable to work as a photographer in war zones? Why are we all attracted to images of the misery of others? Do photojournalists produce war pornography? Christoph Bangert worked for 10 years as a photographer for international media in crisis areas and often faced a dilemma: On the one hand, he tried to depict events true to his perception, on the other hand, he had to reconcile this with various layers of self-censorship. In his lecture he reports on his experiences.
12:15 Artist Talk
Guy Tillim with Anne-Marie Beckmann
In an interview with Anne-Marie Beckmann (Director Deutsche Börse Photography Foundation and RAY 2018 curator), South African photographer Guy Tillim gives insights into his work "Avenue Patrice Lumumba", for which he photographed streets and postcolonial buildings in African cities. His pictures show architectural relics that tell of both the visions and the failure of political liberation.
Bios
Christoph Bangert studied photography at the Fachhochschule Dortmund and at the International Center of Photography, New York. He has worked in Palestine, Japan, Darfur, Afghanistan, Indonesia, Pakistan, the US, Lebanon, Nigeria, Zimbabwe and Iraq. His work from Iraq is collected in "IRAQ: The Space Between". He published "Travel Notes" (2006), "Africa Overland" (2013) with National Geographic Germany (2013), and "War Porn" (2014). Bangert won awards from World Press Photo, POYi and others and participated in the Joop Swart Masterclass. Christoph Bangert lives in Cologne.
Guy Tillim started photographing professionally in 1986, working with the Afrapix collective. His work as a freelance photographer in South Africa for the local and foreign media included positions with Reuters between 1986 and 1988, and Agence France Presse in 1993 and 1994. His artistic work includes series of political crises in Africa, portraits as well as urban works, which are close to the investigative journalism. He has received many awards including the HCB Award presented by Fondation Henri Cartier-Bresson 2017. His photographs and projects have been exhibited internationally and form the basis of several of Tillim's published books. Guy Tillim works and lives in Capetown
Anne Heinlein studied artistic photography at the Hochschule für Grafik und Buchkunst Leipzig with Prof. Joachim Brohm and Prof. Timm Rautert (diploma) after her education as a photographer. In 2016 she received the Nachwuchsförderpreis für Bildende Kunst des Landes Brandenburg. Anne Heinlein works as an artist and freelance photographer in Potsdam.
Göran Gnaudschun completed his postgraduate studies in fine arts with Prof. Timm Rautert (master student) at the at the Hochschule für Grafik und Buchkunst Leipzig after his studies of artistic photography with Prof. Timm Rautert (Diploma) 2003. He won numerous prizes including the Rome Prize of the "Deutschen Akademie Villa Massimo" in 2016/17 and received several scholarships.
Wüstungen, a joint work by Anne Heinlein & Göran Gnaudschun, deals with the disappearance of villages and settlements on the former German-German border.
Anne-Marie Beckmann is an art historian and curator. She studied art history in Frankfurt/Main. Since 1999 she has been curating the photography collection of Deutsche Börse and developing the company's cultural program. Besides that she has been curating photography exhibitions, at the headquarters of Deutsche Börse and in art institutions. She is a Lecturer in the photography department at the University of Art and Design in Offenbach/Main. Since August 2015 she is the director of the Deutsche Börse Photography Foundation.
Festival hub at MMK 3
Domstr. 3, Frankfurt am Main

Press and information centre, lounge area with book corner, bar with drinks and snacks as well as workshop offers for families and children.
Opening hours
Thu–Fri: 10am–10pm Sat: 10am–7pm Sun: 11am–6pm