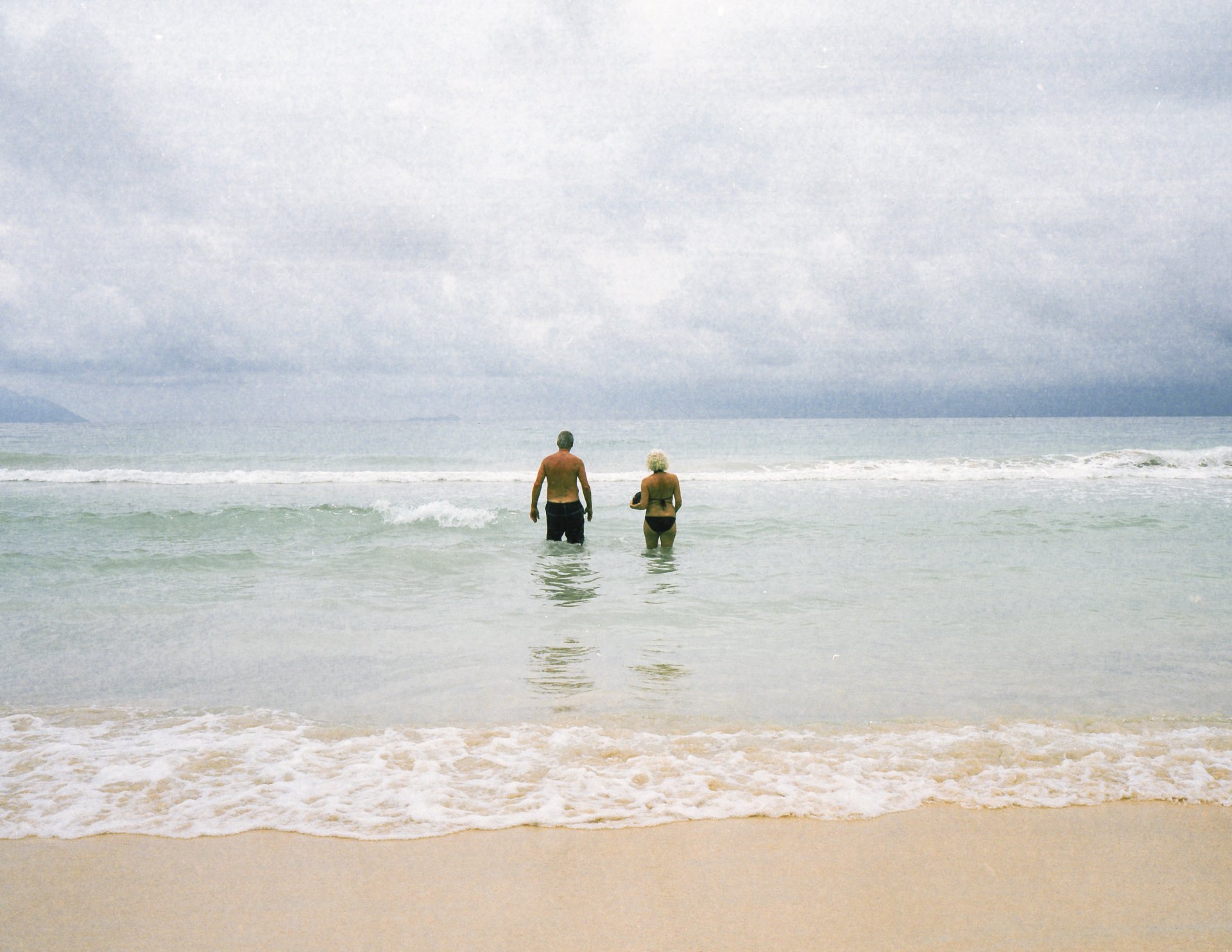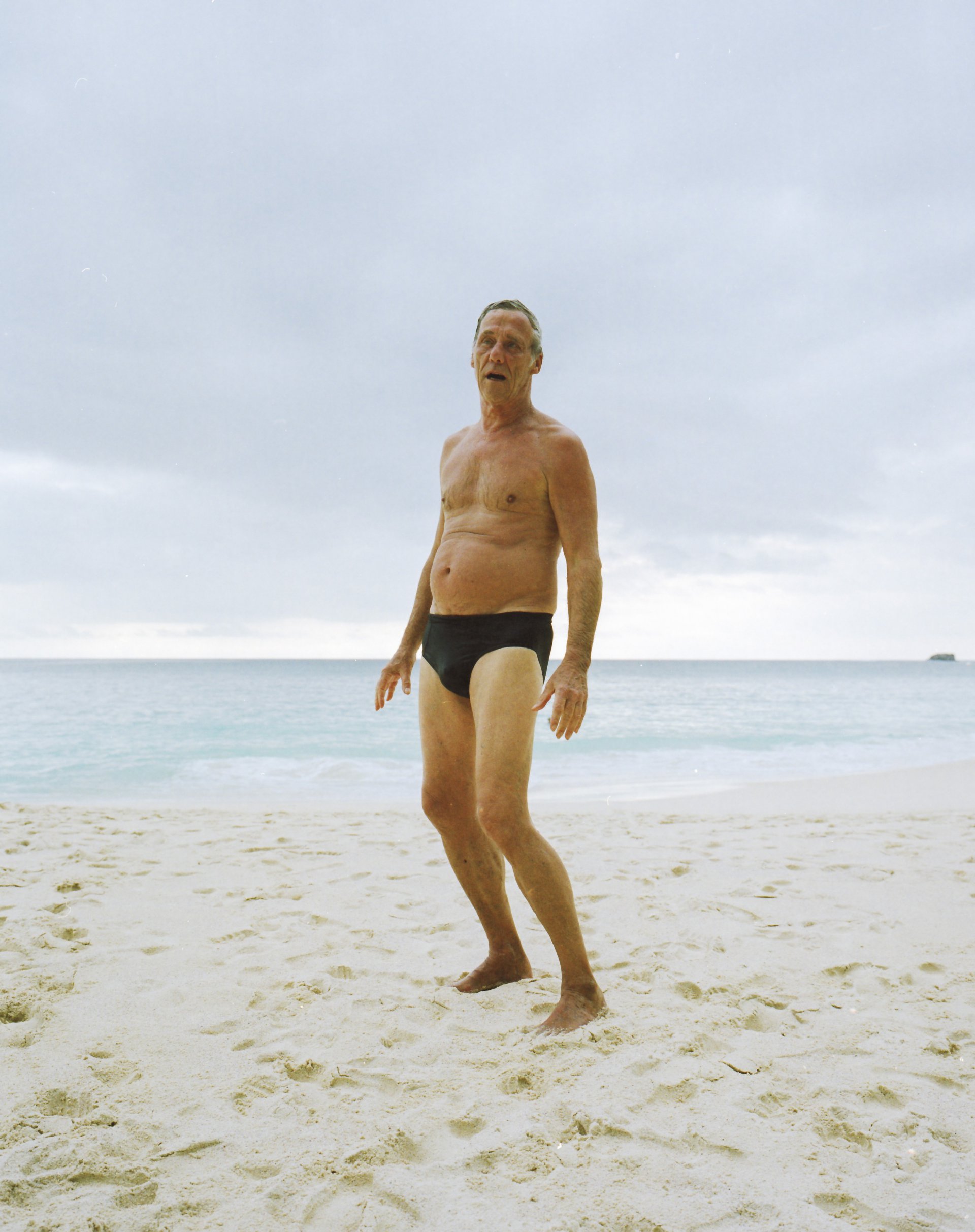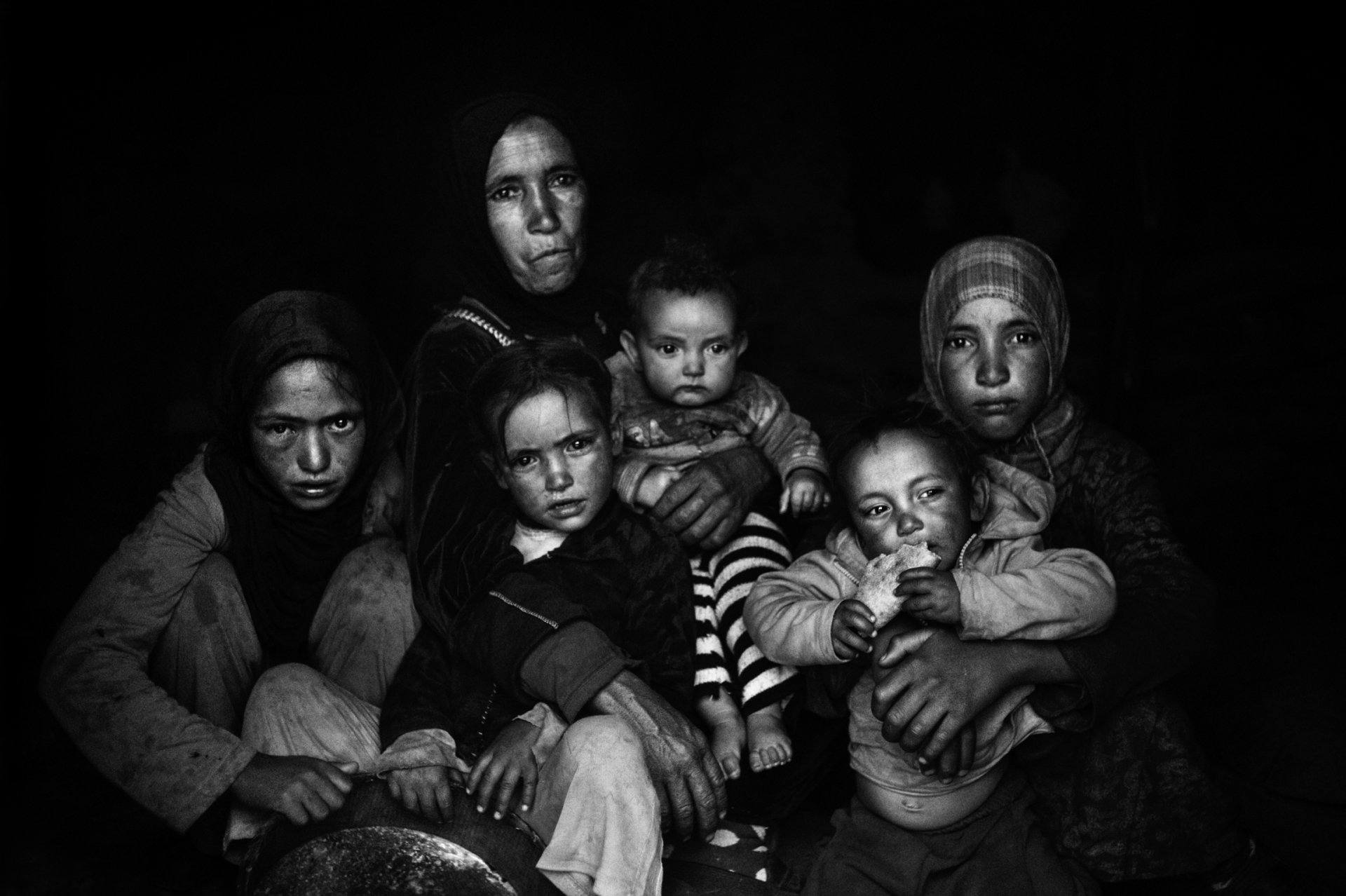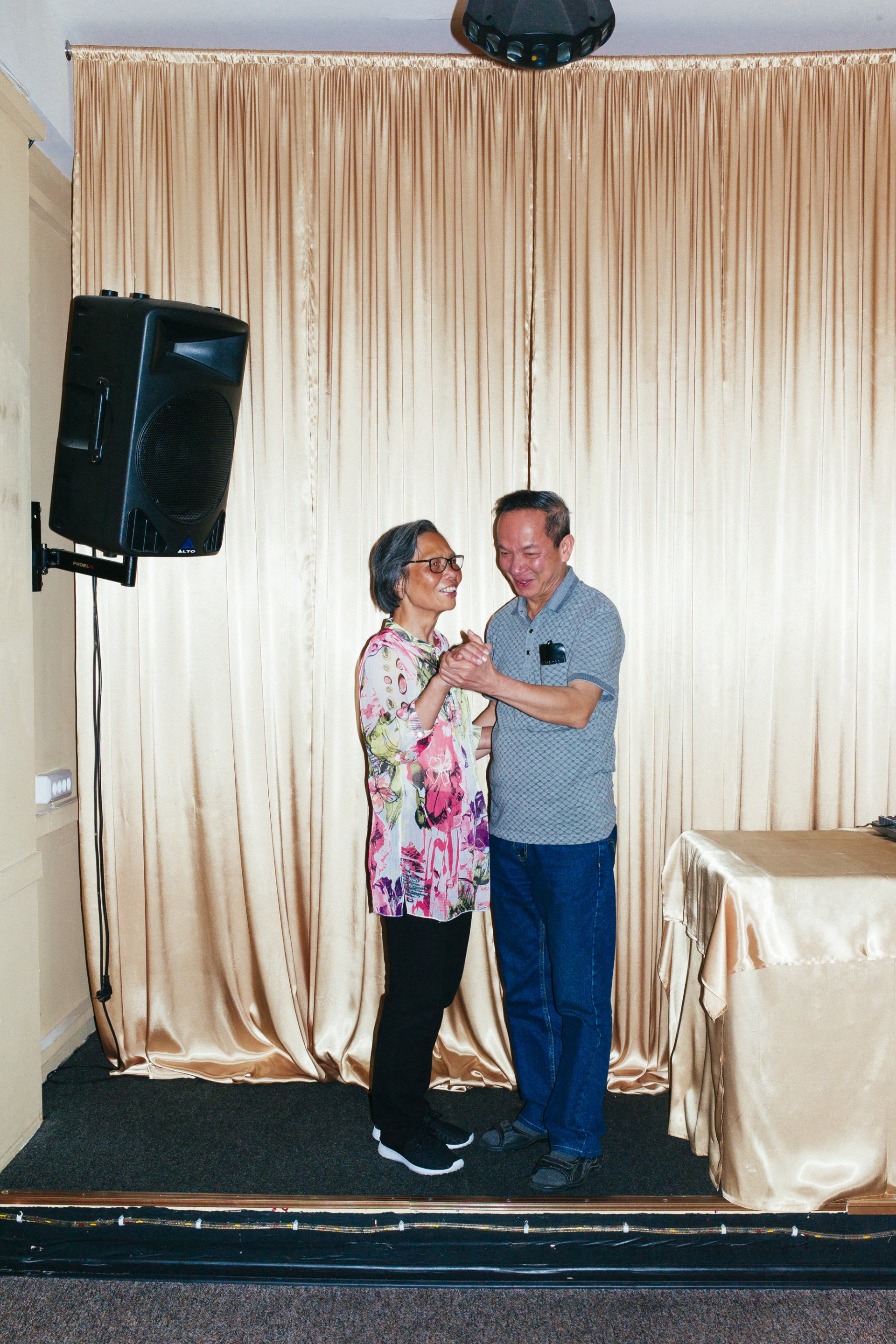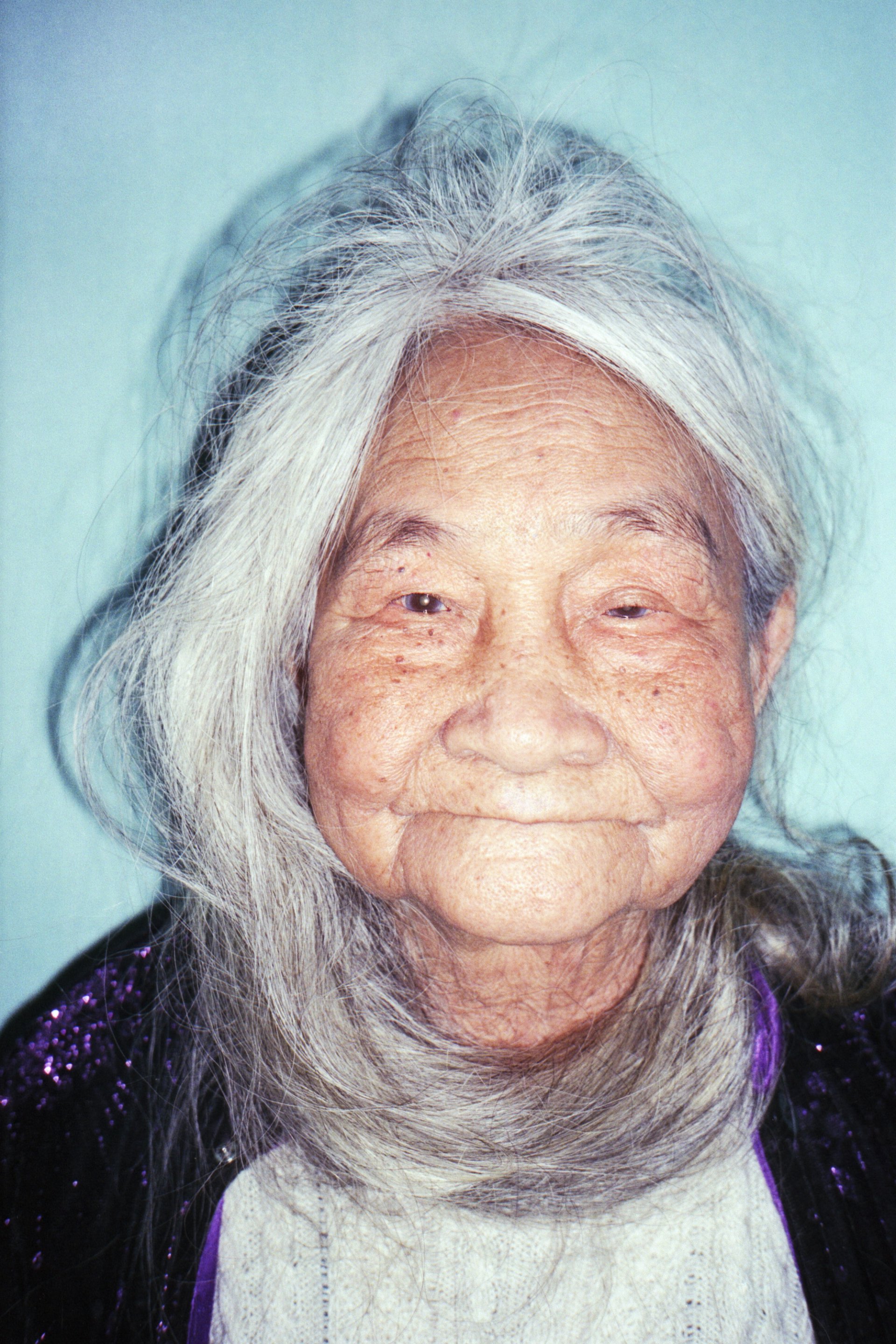 Three Places in Frankfurt. Three Photographers. Three Families. Three Cultures.
Yok Yok/Yok Yok 2/Schwalbe 54
24 May – 24 June 2018
The three photographers Ferhat Bouda, Alina Emrich and Kiên Hoàng Lê present a group exhibition about their families from three different cultures. In Yok Yok 1, Ferhat Bouda presents an insight into Berber culture, ranging from his family in Kabylei to the Berber communities in Northern Africa. Alina Emrich, raised as a laggard in a patchwork family, explores Germanness in her work, presented at the Yok Yok 2. The Schwalbe 54 presents Kiên Hoàng Lê who returns to his vietnamese roots and travels with his parents from the past to the present.
Duration:
24th May 2018 – 24th June 2018
Vernissage: 24th May 2018, 6pm at Yok Yok 2
Places:
Yok Yok, Münchener Straße 32
Yok Yok 2, Fahrengasse 21
Schwalbe 54, Schwalbacher Straße 54