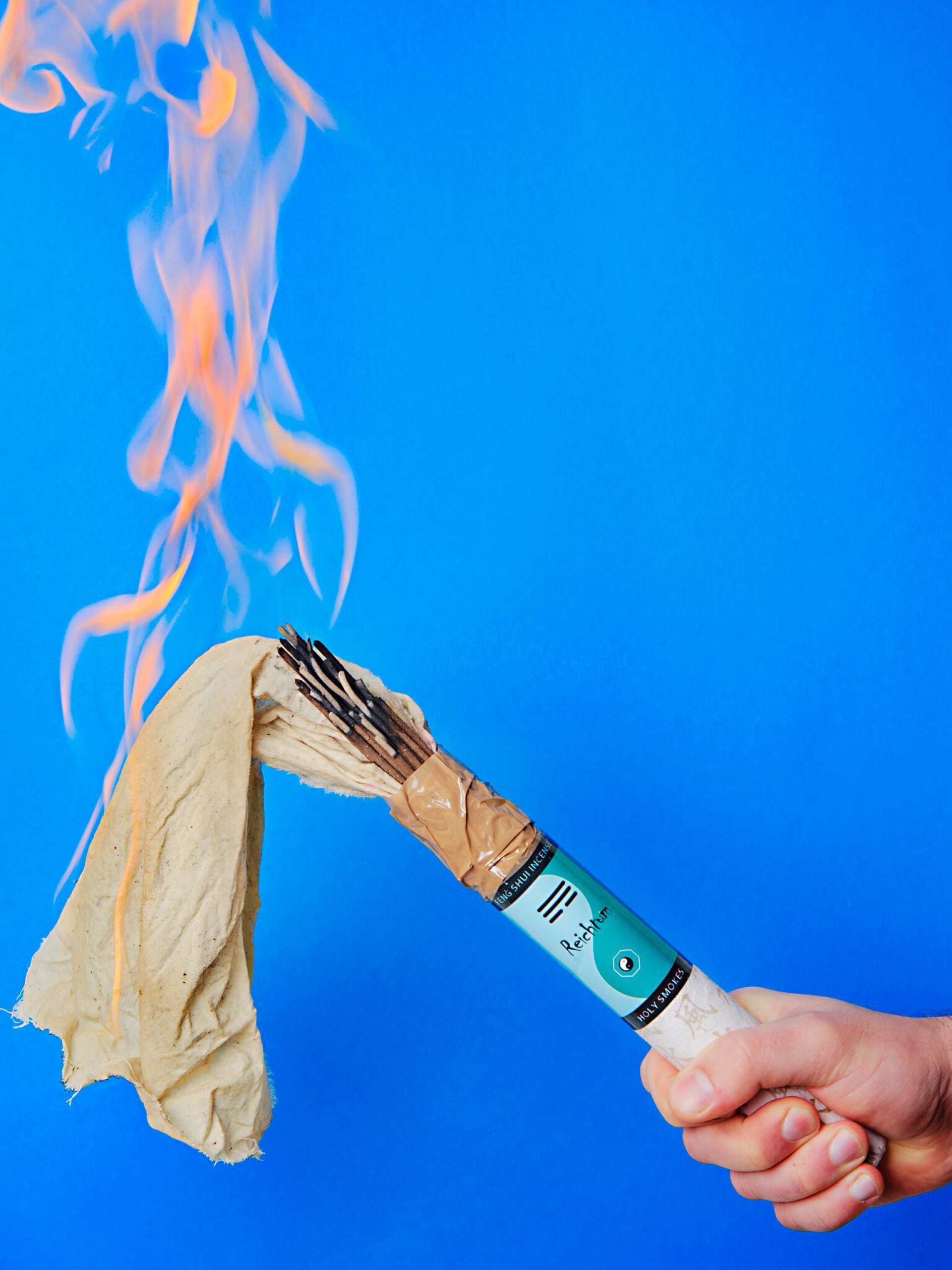 Holy Smoke
Stefanie Schroeder / Christian A. Werner
Marta Hoepffner-Gesellschaft für Fotografie e.V. at Stadtmuseum Hofheim
26 May – 19 August 2018
Opening: 25 May 2018, 8pm

The artists, Stefanie Schroeder and Christian A. Werner will develop an exhibition especially for the Stadtmuseum Hofheim am Taunus on the theme of poverty. The current increase of social differences stirs up fear that reaches far into the core of our society and makes poverty a personally conceivable reality. Even within the art world, poverty is an ever-present topic – it is associated with the image of a freelance artist, it is a superficial cliché, an economic reality and an artistic subject all at the same time.

Based on intensive research, Stefanie Schroeder and Christian A. Werner are planning an artistic, documented exhibition that will transcend the boundaries of classical photography. To intensify their artistic statement, they will use various media in addition to photography, such as installation, objects and videos. In doing so, they will consistently follow one intended narrative.
Christian A. Werner (*1980 DE), studied at the Hochschule Hannover. He worked as a documentary photographer and photojournalist and has received the Marta Hoepffner-Preis für Fotografie 2011.
Stefanie Schroeder (*1981 DE), studied at the Hochschule für Grafik und Buchkunst Leipzig. She won the Zonta Special Award for a photographer 2011 at the Stadtmuseum Hofheim, as well as, the Gute Aussichten — Junge Deutsche Fotografie 2014―15, Deichtorhallen Hamburg, the Stipendium Gute Aussichten Grant in the NRW Forum Düsseldorf

The Marta Hoepffner- Gesellschaft für Fotografie e.V. is very pleased that both artists agreed to the intensive collaboration, and that they will present their mutual project in Hofheim.
Curated by Ralf Dingeldein and Herbert Fischer
Stadtmuseum Hofheim am Taunus
Burgstraße 11, 65719 Hofheim am Taunus

Entrance fee:
regular 6€, reduced 4€, 6-14 Jahre 1€, free for children aged under 5 years
Guided tours: regular 7€, reduced 5€

Opening hours:
Tues: 10am―1pm
Tues―Fri: 2pm―5pm
Sat―Sun­: 11am―6pm

www.hoepffner-preis.de
www.hofheim.de/kultur/Stadtmuseum