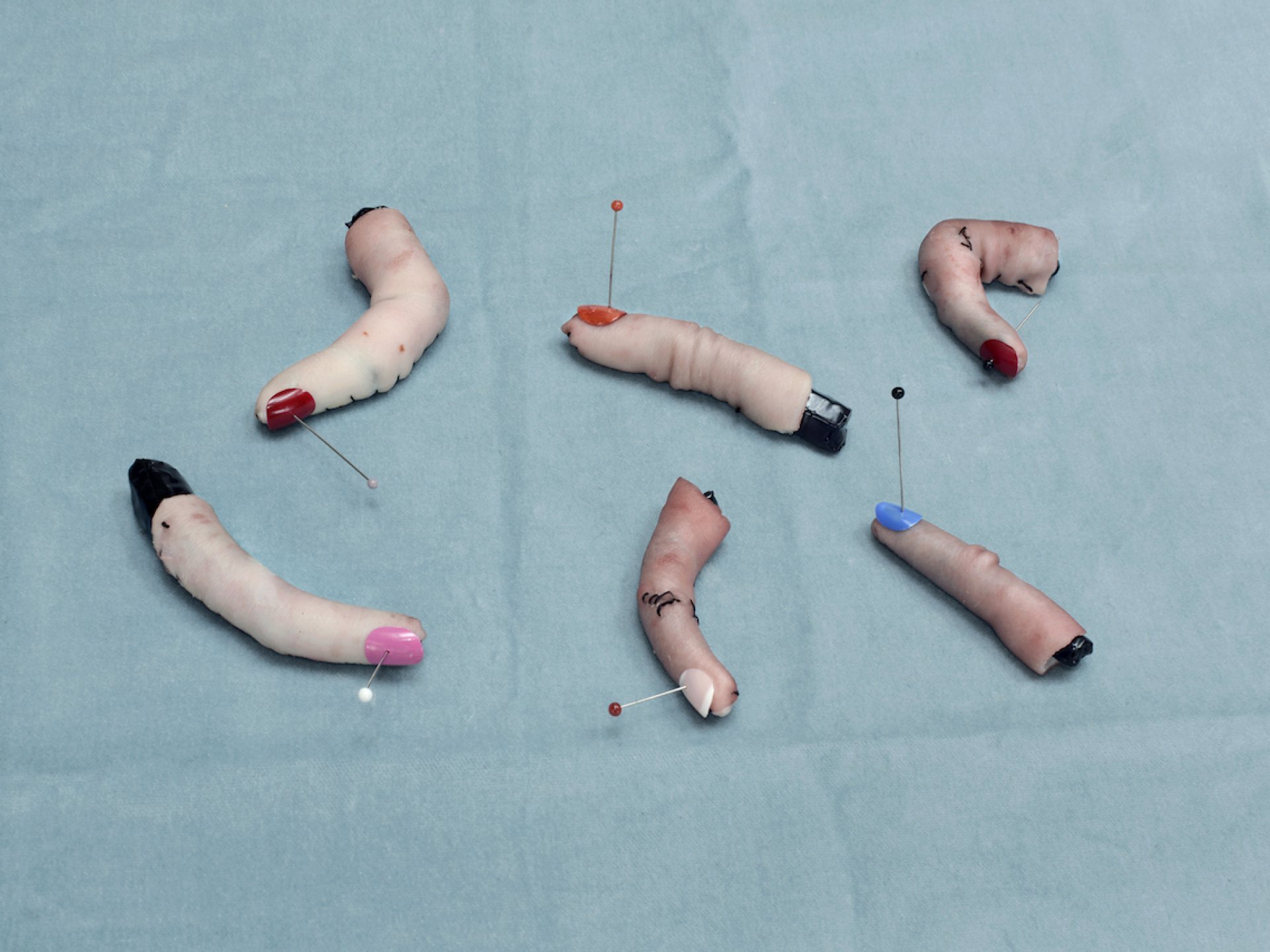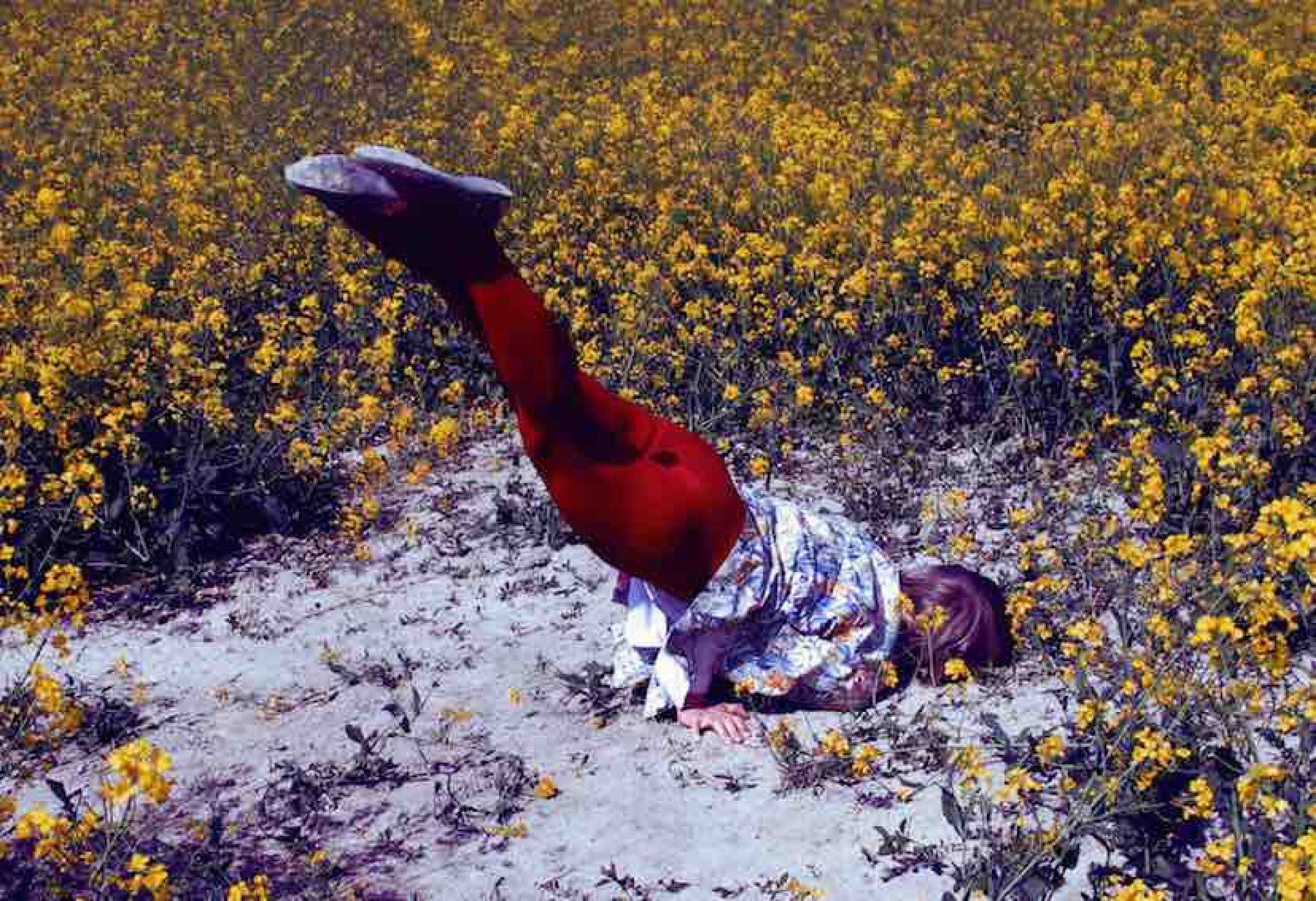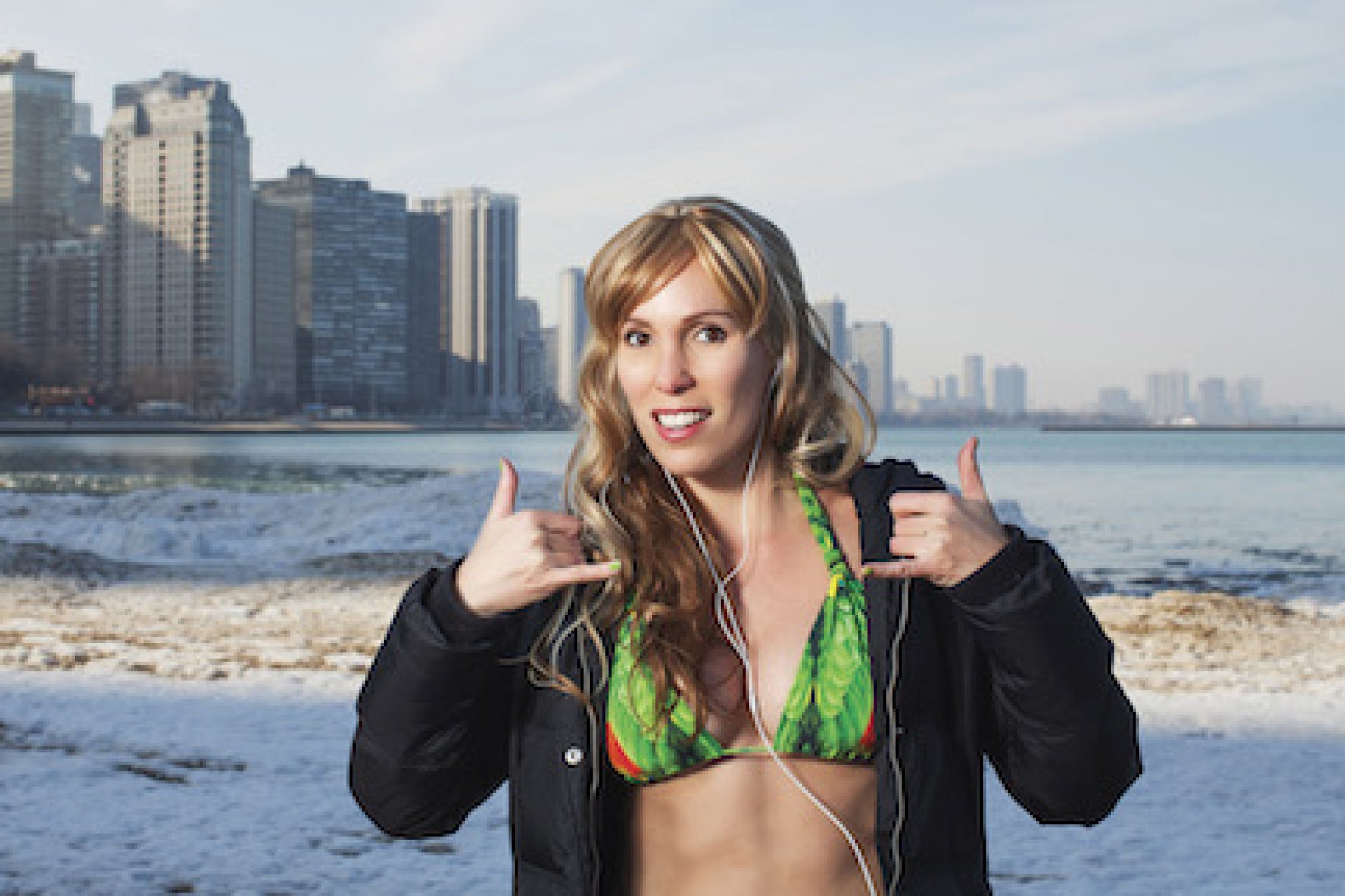 EXTREME. SELF
Darmstädter Tage der Fotografie and Kunstforum TU Darmstadt
26 May — 19 August 2018
Opening: 25 May 2018, 7pm
In the exhibition EXTREME. SELF, three artists focus on personal as well as imaginative ideas of the perception of self. Aneta Grzeszykowska dissects the process of the self-portrayal. Laís Pontes questions how public perception influences the perception of self by creating imaginary characters together with facebook users and bringing them to fictitious life. Isabelle Wenzel uses the self in her artistic works physically: she stages herself as a sculpture in a room.
The only thing that "Selfie" by Aneta Grzeszykowska has in common with a cell phone selfie is the name. She created a portrait of herself comprised of many different individual components, then mixed physicality, sensuality and autoeroticism with black humor. Precisely formed body parts are combined and staged as if in a scientific collection and photographed. Through the use of pigskin, these body parts appear on closer examination to be remarkably realistic. This seems disturbing and fascinating at the same time.
Laís Pontes followed an entirely different approach. She questions the aspect of the creation of identity and utilizes social media to do so. She photographed herself for "Born nowhere" in different roles and uploaded these images to a Facebook page for an open discussion. Every portrait online was given a background composed of the collected comments by other Facebook users. On that basis, four characters in "Born Now Here" were further developed by entrusting selected Facebook members with these characters as alter egos.
The works by Isabelle Wenzel are completely rooted in the real world. Her photographs are the result of an acrobatic performance in front of the camera. She positions herself in unusual, seemingly impossible positions in strange, yet unspectacular places. In the image, created with a self-timer, her body becomes a sculpture in the room, her own personality recedes into the background and her face remains hidden. She especially created new images for the exhibition in Darmstadt for the "Field Studies", that will be shown for the first time.
The exhibition EXTREME. SELF within the framework of RAY 2018 is a cooperation between the Darmstädter Tage der Fotografie and the Kunstforum der TU Darmstadt.