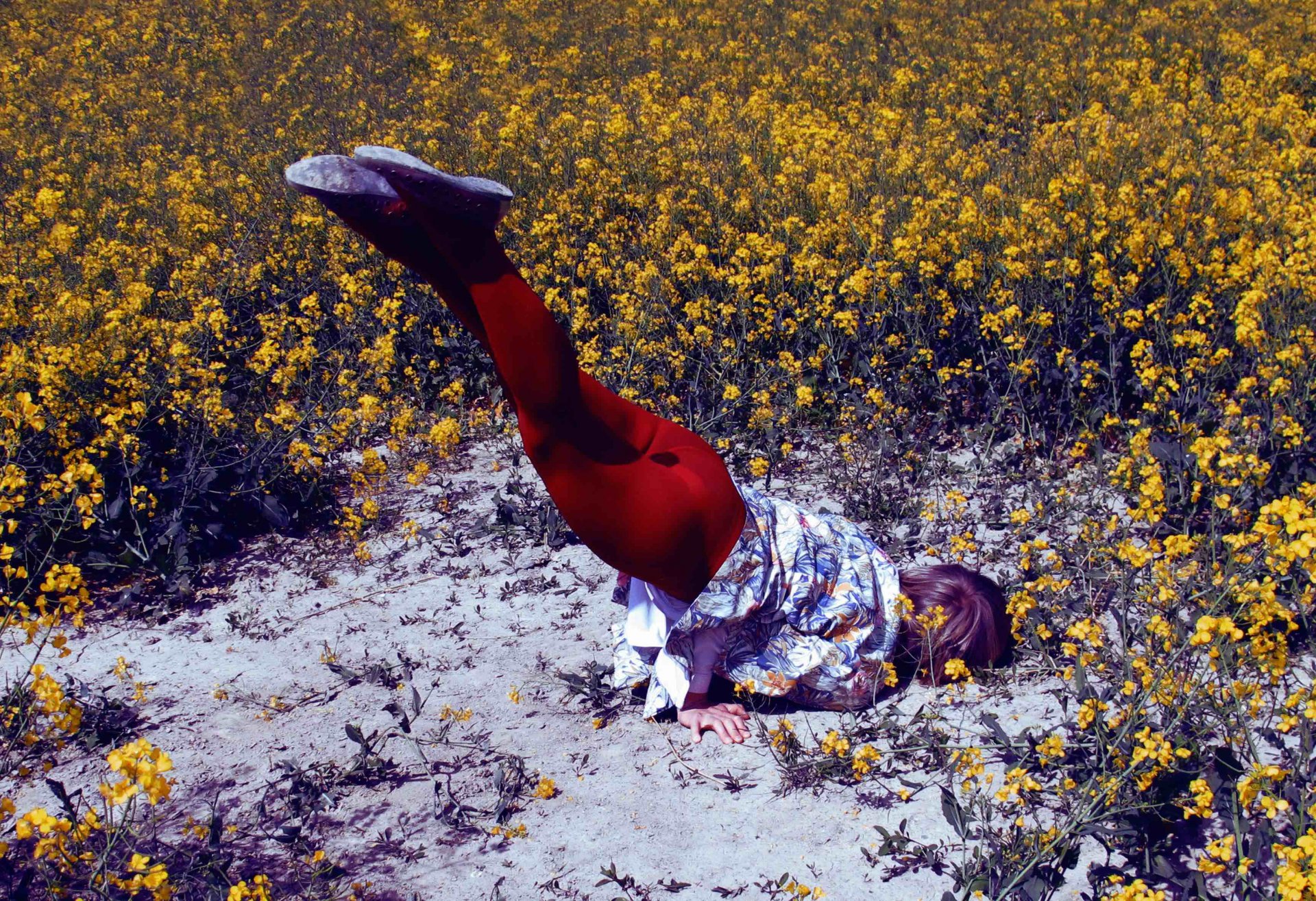 EXTREM EXPERIMENTIERT
Sunday, 27 May, 12–16pm

Seeing the familiar in a new way - extreme perspectives and poses

In the EXTREME EXPERIMENTIERT workshop, participants select a motif from the RAY 2018 exhibitions and, inspired by this, work together with photographer Marzena Skubatz and art educators to create their own version of artworks in the exhibition.
The starting point of the workshop are works in which the self and the body are staged differently than in the popular and widespread selfie poses, e.g. in the works of Isabelle Wenzel, who stages herself as a sculpture in space and captures her poses with the self-timer, or Arno Rafael Minkkinnen, who blends his body with his surroundings and almost disappears. 


The focus of the workshop is the manipulation of the motif through the use of different techniques. Colour and perspective serve as stylistic means. At the same time, participants at the craft tables can create analog "filters" with which they can additionally manipulate the photo. Using tools such as cardboard, cloth, mirrors, foils, etc., we manipulation the new motif by adding something to it (e.g. with a mirror as a second layer), removing something (e.g. using cardboard as a clipping plate or reassembling something (collages). Other extreme forms of manipulation are also possible, in which the printed photo can be cut up and reassembled, scratched, painted, or the photo print can be immersed in water.
The RAY team will then print your photos at the festival hub at MMK 3 or upload the newly created image to Instagram and enter #EXTREMECITIZEN in the RAY 2018 photo competition.
No registration necessary. For visitors of all ages.

Festival hub at MMK 3
Domstr. 10, Frankfurt am Main
Presse- und Informationszentrum, Loungearea mit Bücherecke, Bar mit Getränken und Snacks sowie Workshop-Angebote für Familien und Kinder.
Öffnungszeiten
Do–Fr: 10–22 Uhr Sa: 10–19 Uhr So: 10-18 Uhr