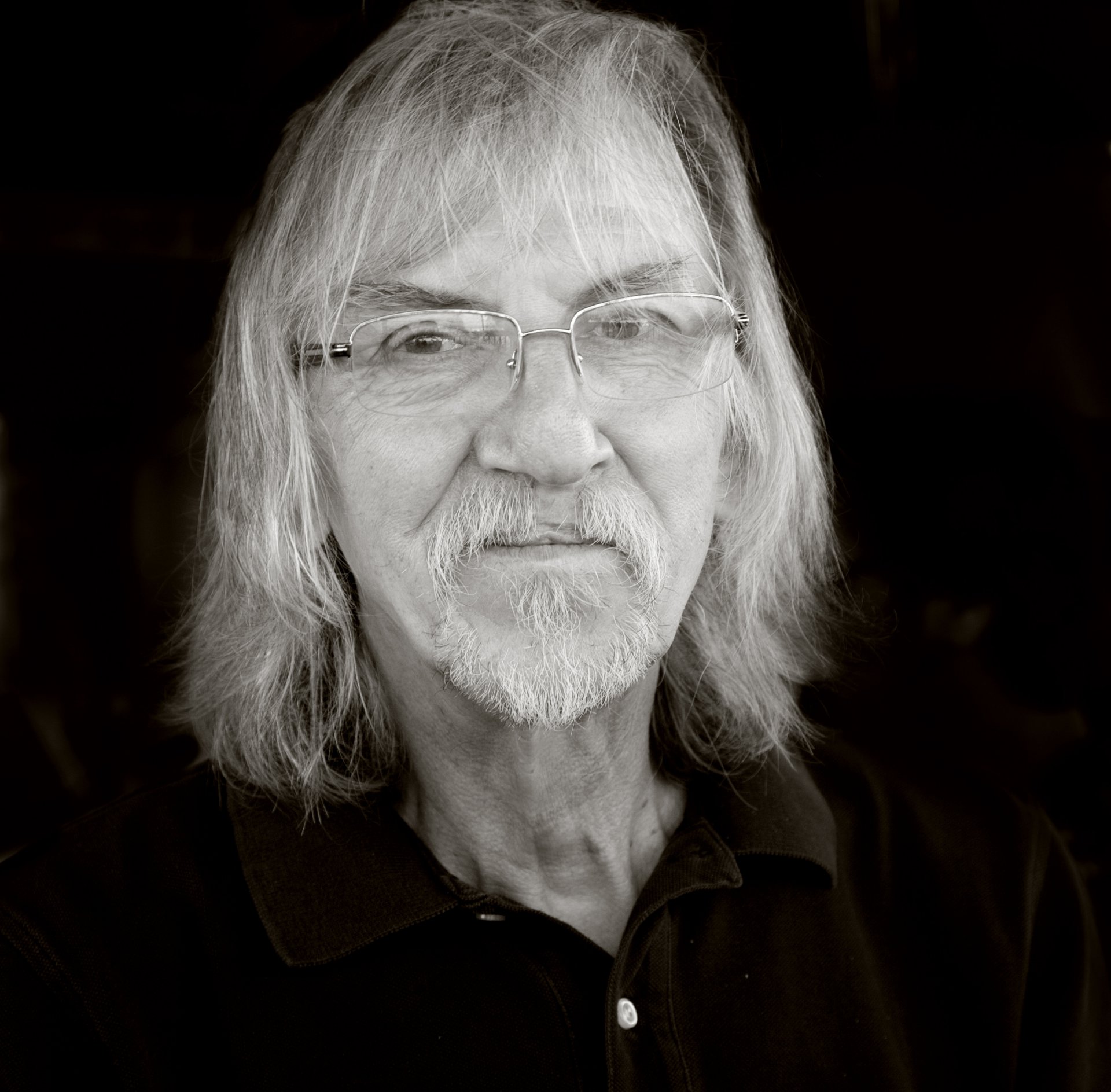 Workshop: Arno Rafael Minkkinen, Fotografie Forum Frankfurt
BUILDING A LIFETIME VISION IN PHOTOGRAPHY
Sunday, May 27, 2018, 10am–6pm
Imagine a piece of string the length of your arm span. Call it 30-years of photographic endeavour, during which you devoted ten years to landscape photography, five to portraiture, and the rest shooting travel destinations. That´s an admirable achievement by any standard, especially to the audience who knows and loves your work. But what about the audience you don´t know? How do you reach out to them, assuming of course that expanding your audience is also part of your mission?
Which gets us back to that piece of string. And the portfolio review tables where you get pretty much the same response: your work is all over the place. Or only one portion of it, usually project oriented, stands out. That 30-year piece of string seems much shorter now. Your best work is lodged in a project from the past. What´s the line from Bruce Springsteen about runaway dreams?
In this workshop, we are going to move our concentration from subject matter — what you photograph — to how and why you see it that way. Using various methodologies and historical examples, we´ll seek to discover your way of encountering the world so that a pathway emerges, so that you are no longer tied to subject matter or projects, but able to bring a unique vision to everything you wish to explore and uncover. The pictures will begin to accumulate, always the same, and yet always different. The same camera. But a new photographer with a new sense of purpose. You just have to place your trust in three entities: your instructor, your camera, and yourself.
Arno Rafael Minkkinen is a Finnish American photographer, essayist, and professor emeritus at the University of Massachusetts Lowell as well as docent at Aalto University, School of Art, Design, and Architecture in Helsinki. Major monographs include Waterline (Marval, Aperture, and Otava, 1994); SAGA: The Journey of Arno Rafael Minkkinen: Thirty-Five Years of Photographs (Chronicle, 2005), and Homework: The Finnish Photographs (Like, Ltd, Helsinki, 2008). His work is part of over 75 prominent museum and institutional collections worldwide, such as the Centre Georges Pompidou in Paris, the Contemporary Art Museum Kiasma in Helsinki, the Museum of Modern Art in New York, and the Tokyo Metropolitan Museum of Photography. Minkkinen is a recipient of the National Endowment for the Arts regional grant in 1991, the 25th Rencontres d'Arles Book Prize for Waterline in 1994; the 2013 Lucie Award for Achievement in Fine Art, and the John Simon Guggenheim Memorial Foundation Fellowship in 2015. On December 6th, 2017, the 100th Anniversary of Finnish Independence, Minkkinen was awarded the Pro Finlandia Medal, the highest cultural honour bestowed by Finland in literature, dance, music, film, and the arts. Arno Rafael Minkkinen is an exhibiting artist of RAY 2018.
More information can be found here.
Fotografie Forum Frankfurt
Braubachstraße 30―32, 60311 Frankfurt
Opening Hours
Tue: 11am—6pm
Wed: 11am—8pm
Thu—Sun: 11am—6pm
Contact
T +49 (0) 69 29 17 26
F +49 (0) 69 28 639
contact@fffrankfurt.org
www.fffrankfurt.org