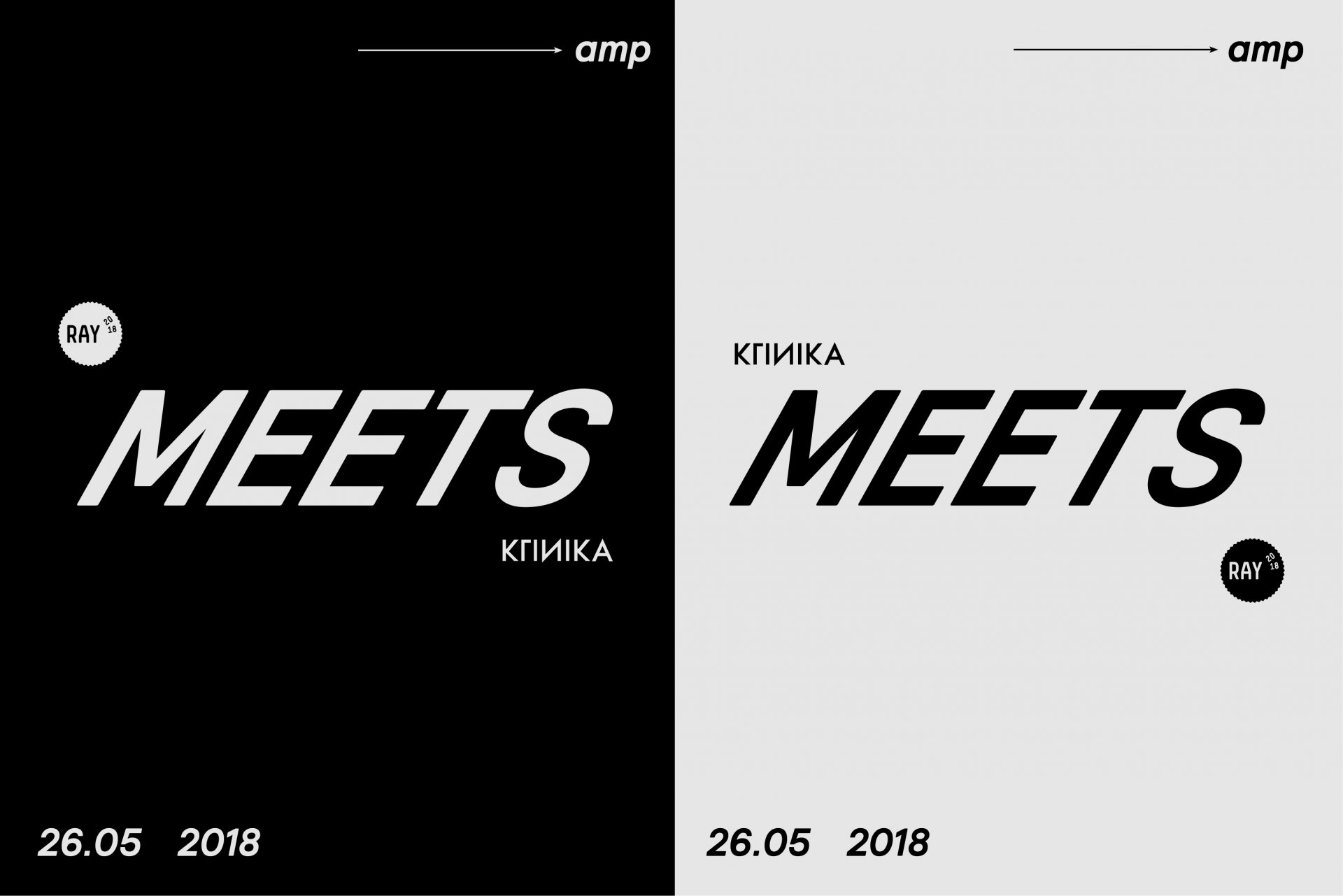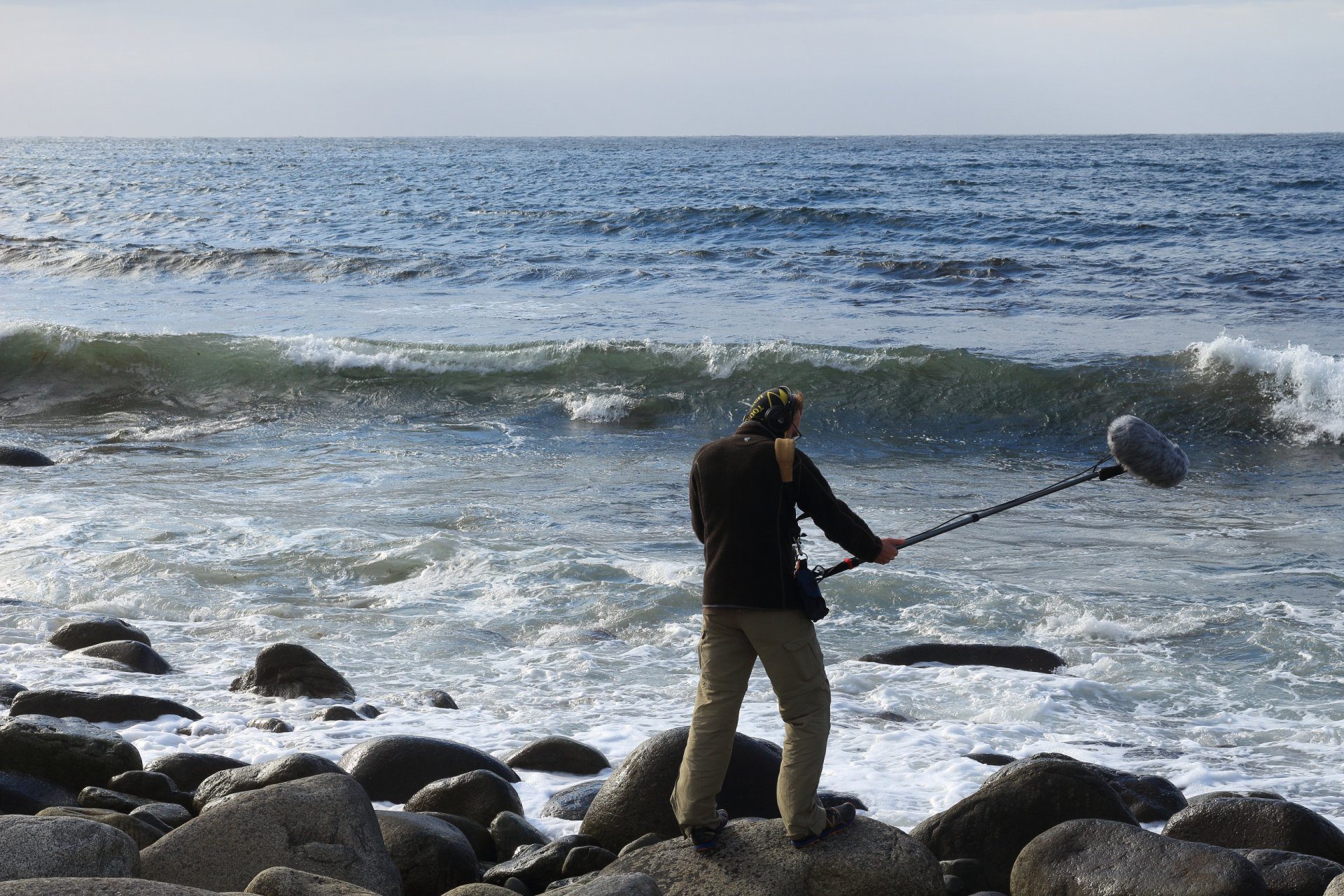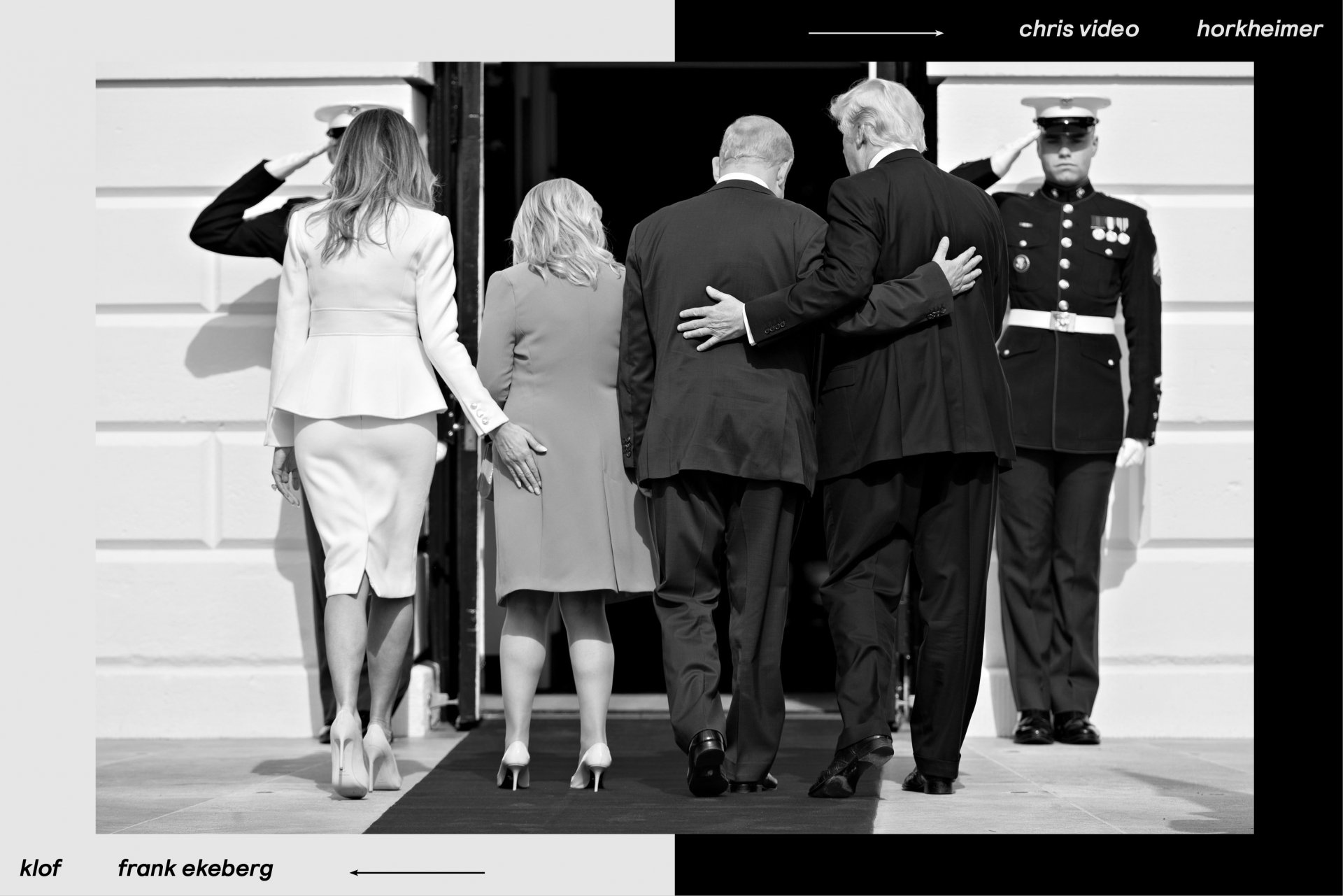 RAY MEETS KLINIKA — KLINIKA MEETS RAY AT AMP
Saturday, 26 May, from 9pm
With the event RAY MEETS KLINIKA AT AMP, the international Photography Triennial RAY 2018 meets the label KLINIKA and thereby changes the focus of the Triennial from the visual to the world of sound for one evening.
KLINIKA is a label founded in 2015 in the Rhine-Main area that focuses on technological, deep sounds within the field of electronic music. The formation sees itself as a platform that not only focuses on music at its essence, but also understands its practice in connection with emerging questions of our environment. KLINIKA pays special attention to the possibilities of a label to deal with social topics and to integrate them into one's own work. KLINIKA wants to get to know their artists and looks for ways to further develop their approaches and ideas.
Together with RAY, KLINIKA invites you to a relaxing evening with the sound artist Frank Ekeberg (Birding the Future), the DJs Klof (KOR), Chris Video (DE/US) and Horkheimer (DE).
Frank Ekeberg will present a special remix of compositions and sound materials collected over the past 25 years. Ekeberg has been exploring the musical potential of technology since the mid-1980s when he got ahold of a 4-track cassette recorder and a couple of guitar effects pedals. He uses almost exclusively natural sounds as a starting point, and spatial aspects of the sounds and the listening environment are essential elements of the work. Ekeberg has composed for concert, dance, video, theater and intermedia installations, and his work is widely performed and exhibited around the world. His sound compositions are also part of the multimedia installation Birding the Future, which is on view in the RAY 2018 exhibition EXTREME. ENVIRONMENTS at Fotografie Forum Frankfurt.

AMP
Gallusanlage 2
60329 Frankfurt am Main