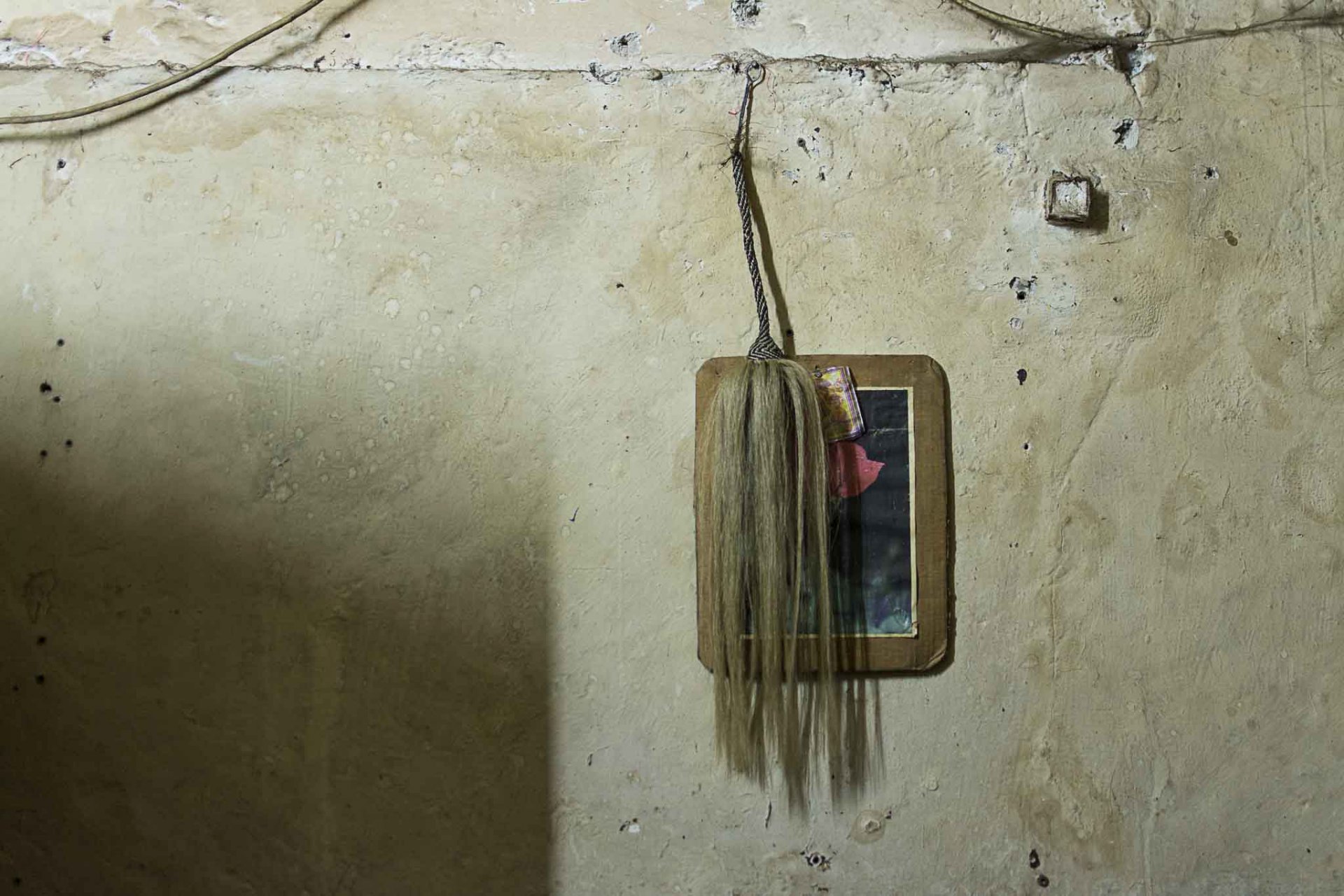 RAY NETWORK
Against Gravity. On Recent Photography in Ethiopia
Saturday, 26 May, 5pm
With Maheder Haileselassie and Katrin Peters-Klaphake
The Center for Photography in Ethiopia (CPE) is a new forum for training and discussion initiated by the photographer Maheder Haileselassie in 2017, and based in Addis Ababa. The initiative grew out of the need for photography education and the interest in a critical debate on the medium in Ethiopia. CPE's mission is to provide a learning and collaboration platform for Ethiopian photographers through workshops, mentorship programs and exhibitions. Its' programmes aim at creating a network to support dialogues between photographers and at democratising photography through community outreach programmes that engage the larger public. The project received seed funding from the Creative Futures programme of the EU through the Goethe-Institut Addis Ababa. Maheder Haileselassie will present the young collective and recent works of participating photographers.
Festival hub at MMK 3
Domstr. 3, Frankfurt am Main
Press and information centre, lounge area with book corner, bar with drinks and snacks as well as workshop offers for families and children.
Opening hours
Thu–Fri: 10am–10pm
Sat: 10am–7pm
Sun: 11am–6pm