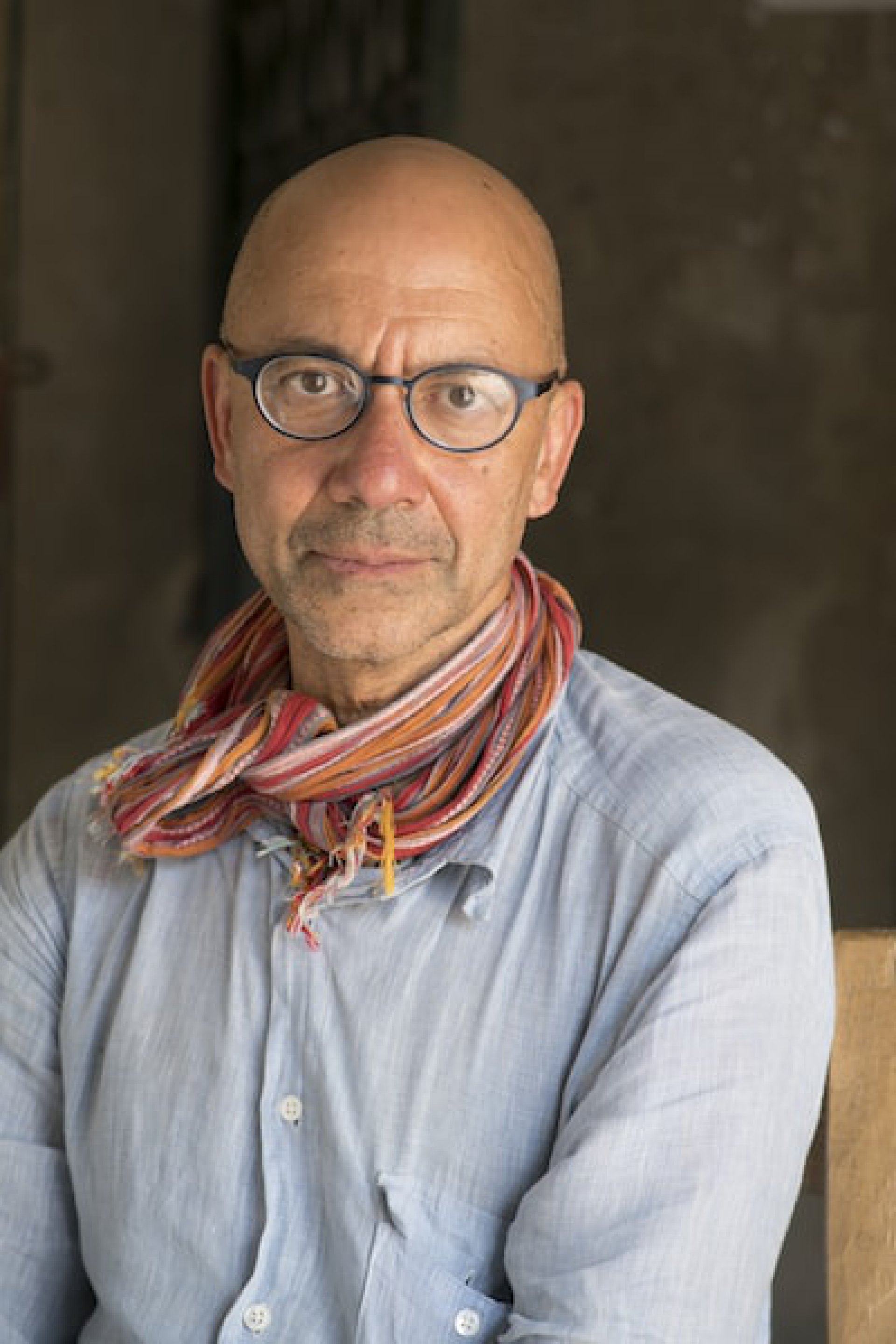 Lecture: Pradip Malde, Fotografie Forum Frankfurt
IMAGINATION AND TRUTH
Friday, June 08, 2018, 6pm
The lecture will consider how photography may be much more connected to the imagination than to time, and how trying to establish connections between the imagination and truth have affected Pradip Malde's growth as an artist and his function as a photographer in communities.
The lecture will be in English.
Pradip Malde is a photographer and professor at the University of the South, Sewanee, TN, where he is the co-director of the Haiti Institute. Much of his work considers the experience of loss and how it serves as a catalyst for regeneration. He is currently working in rural communities in Haiti, Tanzania and Tennessee, designing models for community development through photography. Works are held in the collections of the Art Institute of Chicago; Princeton University Museum; Victoria & Albert Museum, London; Yale University Museum; and the Scottish National Portrait Gallery, Edinburgh, among others. Pradip Malde is an exhibiting artist at RAY 2018.

More information can be found here.
Fotografie Forum Frankfurt
Braubachstraße 30―32, 60311 Frankfurt
Opening Hours
Tue: 11am—6pm
Wed: 11am—8pm
Thu—Sun: 11am—6pm
Contact
T +49 (0) 69 29 17 26
F +49 (0) 69 28 639
contact@fffrankfurt.org
www.fffrankfurt.org