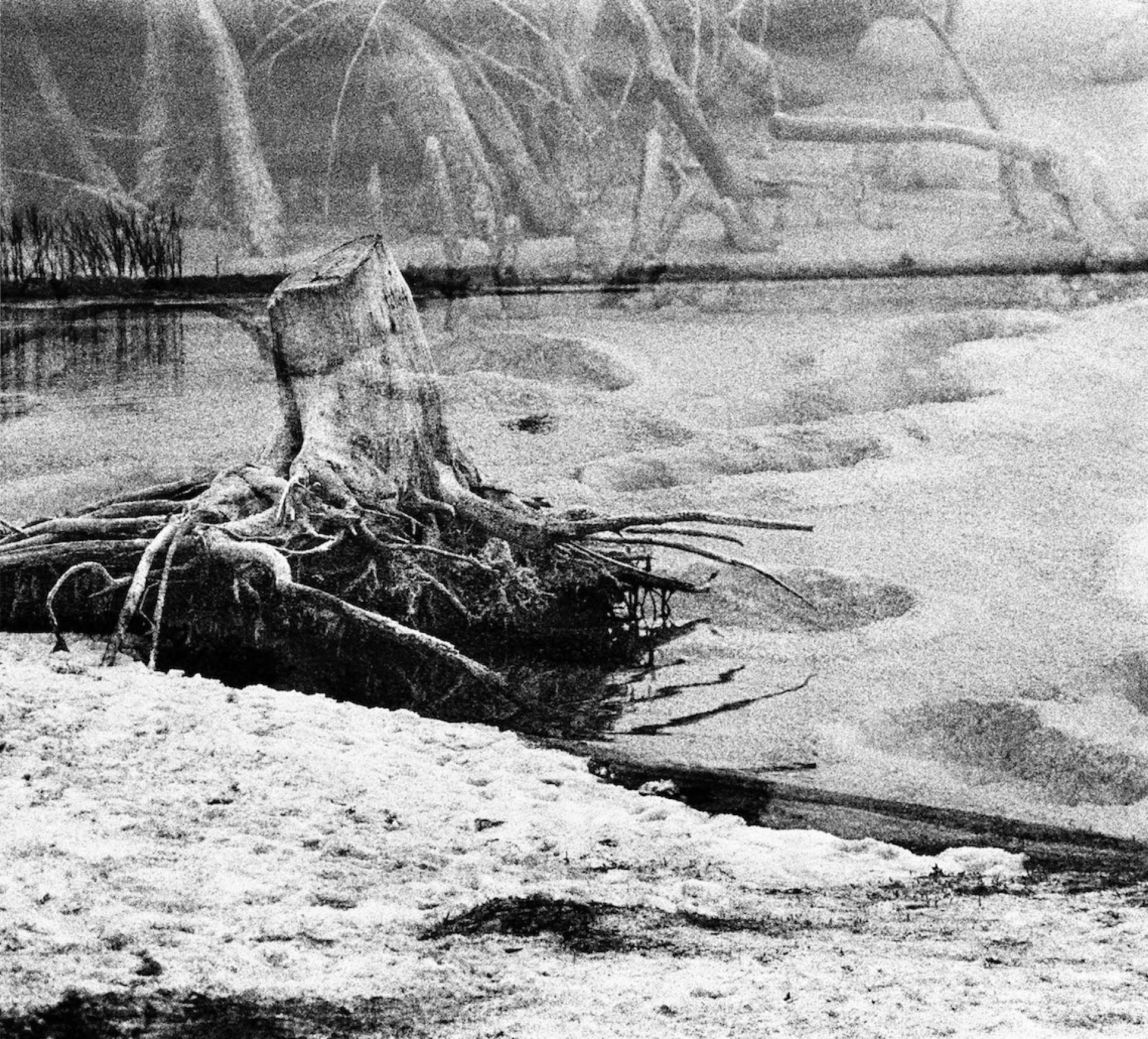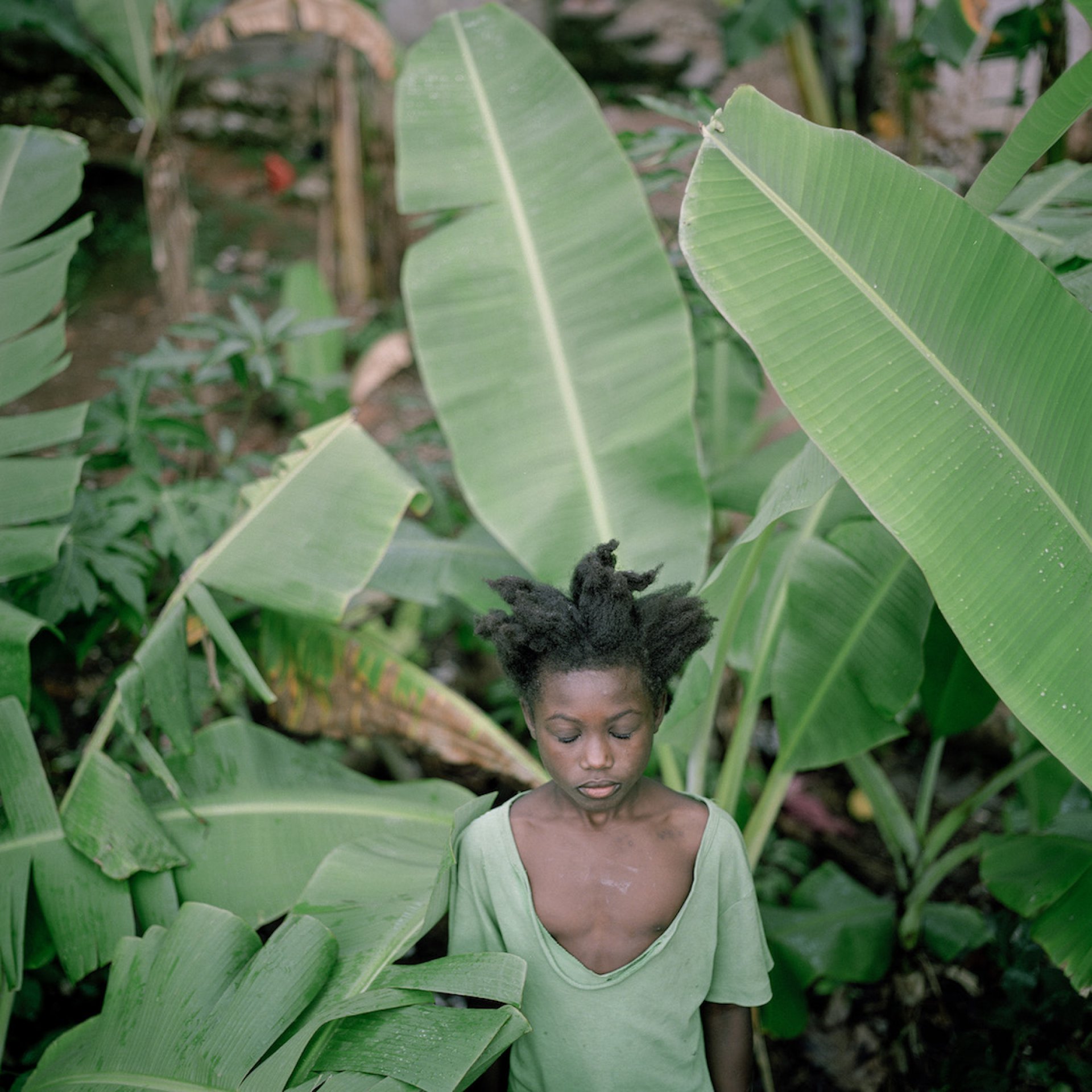 EXTREME. ENVIRONMENTS
2–4pm
Gallery Talks with Paula Luttringer and Pradip Malde among others

The work of Paula Luttringer is largely concerned with the history of her country and her own life. She was a political prisoner in one of the more than 520 Secret Detention Centers (SDCs) in Argentina during the country's Dirty War 1976-1983. Through photography and testimony she is personally engaged in the lifelong process of re-creating a life after disappearance. Her works are part of the collections of the Museo de Arte Moderno de Buenos Aires (MAMBA) and the Museo Nacional de Bellas Artes (MNBA) in Buenos Aires (AR), the Museum of Fine Arts (MFAH) in Houston (TX, US), the George Eastman House Photography Collection in Rochester (NY, US), the Portland Art Museum in Portland (OR, US), the Bibliothèque nationale de France in Paris (FR), as well as part of numerous private collections.
Pradip Malde is a photographer and professor at the University of the South, Sewanee, TN, where he is the co-director of the Haiti Institute. Much of his work considers the experience of loss and how it serves as a catalyst for regeneration. He is currently working in rural communities in Haiti, Tanzania and Tennessee, designing models for community development through photography.
Festival hub at MMK 3
Domstr. 3, Frankfurt am Main
Press and information centre, lounge area with book corner, bar with drinks and snacks as well as workshop offers for families and children.
Opening hours
Thu–Fri: 10am–10pm Sat: 10am–7pm Sun: 11am–6pm